FSC Knowledge Tree Series - Brisbane
FSC Knowledge Tree Series
:
Introduction to Green Star
®
and FSC Project Certification
What is FSC and why is it import
ant
?
FSC Project Certification
Green Star
®
and FSC Credits
Steps involved in Chain of Custody Certification


BRISBANE
Sebel Citigate King George Square, Brisbane
(Parking is available at the hotel and accross the road at King George Square).
This event is a short walk from Central Station.
Breakfast Event
19th of April 2012, 8AM - 09:30AM
(Speakers will be available for informal discussions and networking until 10:30AM)
Anyone interested may attend however bookings are required by 12th April for catering purposes
(Click continue booking at the bottom of this page)
Speakers:
Natalie Reynolds
- Acting CEO, FSC Australia
Nick Capobianco
- Director, Green Marketing Concepts and Auditor, SCS
Joshua Bruce
- Sustainability Manager, ISIS
Don't miss this fantastic and free opportunity to engage and join the growing
network of businesses that support responsible forest management.
For more information, please contact FSC Australia:
Renee Andreacchio
E: renee@fscaustralia.org
Ph: (03) 9329 9984
M: 0407 325 125

Presented with the generous support of TABMA: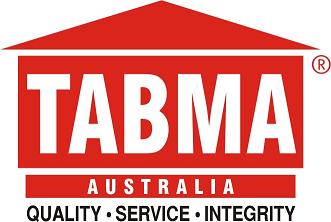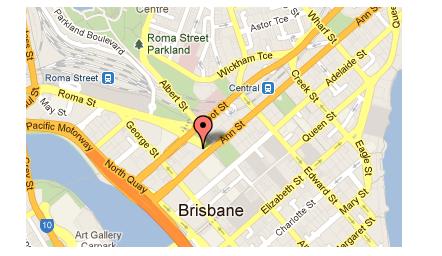 This event is currently closed and no contact details are available