Exactal National CPD Road Show

EXACTAL National CPD Road Show
in associaton with AIQS
WHAT: An Educational Series of seminars delivered Nationwide.
The seminars in all states (except Victoria) will be a breakfast seminar from 07.30am to 9.30am.
The Victorian seminar will be an evening function commencing from 5.30pm to 7.30pm.
ABOUT THE EVENT:
Prof Ken Walsh (San Diego) is a key person in the area of lean construction.

Lean Construction is a combination of original research and development in design and construction with an adaption of lean manufacturing principles and practices to the end-to-end design and construction process. Unlike manufacturing, construction is a project based-production process. Lean construction is concerned with the holistic pursuit of concurrent and continuous improvements in all dimensions of the built and natural environment: design, construction, activation, maintenance, salvaging, and recycling.
This approach tries to manage and improve construction processes with minimum cost and maximum value by considering customer needs.
Ken Walsh will draw on his recent work funded by the Construction Industry Institute to compare design and assembly processes in modern commercial shipbuilding and the construction industry.
CONTACT DETAILS:
Jenna Elsby, jelsby@aiqs.com.au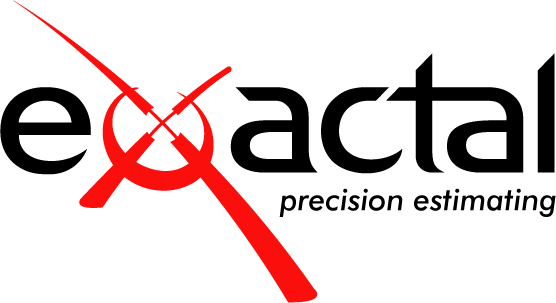 This event is currently closed and no contact details are available