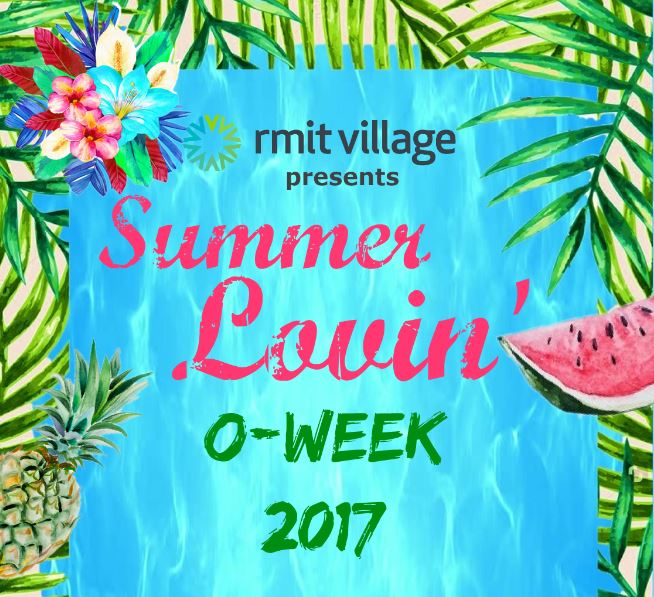 Welcome to the biggest week of Village Life our
Summer Lovin' O-Week 2017!

Be prepared for a jammed packed week of Summer activities to enjoy the great Aussie Summer. We have got BBQs, beach days, courtyards parties, poolside brekkies, a moon light cinema, a waterpark trip and so much more...
Contact Details: Kimberley Tippetts kimberley.tippetts@clv.com.au +61 433 283 351