27th Australian Labour Market Research (ALMR) Workshop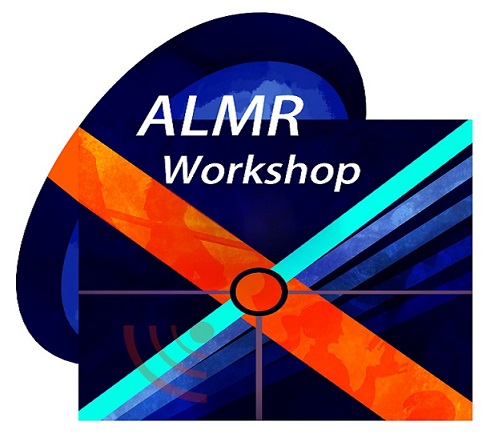 Thursday 1 and Friday 2 December 2016
Description
The Australian Labour Market Research (ALMR) Workshop is an annual conference designed to disseminate high quality research on labour economics and labour relations and to promote informed debate among economists and the government sector about current issues facing the Australian labour market. The 27th ALMR Workshop will be held on Thursday 1 and Friday 2 December 2016 at The Australian National University (ANU).
See full information on our workshop page.
Venue
ANU Commons
Lena Karmel Lodge
Cnr. Barry Drive & Marcus Clarke St.
Acton, ACT 2601
Contact email: 2016almr@anu.edu.au
Ticket price includes two-day registration, cocktail party and a one-year subscription to the Australian Journal of Labour Economics (AJLE).
Sponsors:
Australian Bureau of Statistics
Bankwest Curtin Economics Centre, Curtin University
Centre for Labour Market Research, University of Canberra

Department of Employment
Department of the Prime Minister and Cabinet
National Institute for Labour Studies, Flinders University
The Australian National University (Centre for Aboriginal Economic Policy Research, Centre for Social Research and Methods, Research School of Economics)
This event is currently closed and no contact details are available