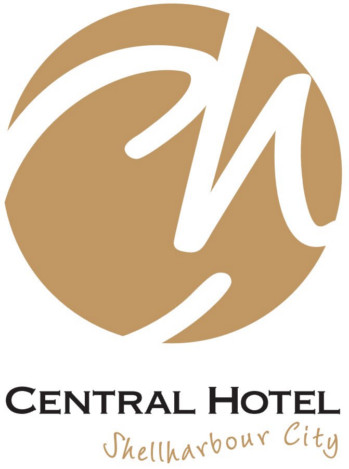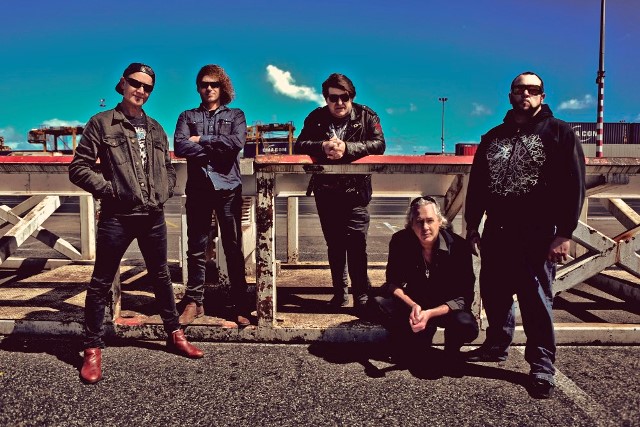 Following this year's release of their critically acclaimed, Top 30 album 'chrome' and the subsequent Music Max Live Album Launch and capital city tour in May, Australia's hardest working rock 'n' roll band, The Screaming Jets have announced they're back to deliver their firebrand live shows to a handful of regional venues on the east coast.
August 29th sees the second single "cash in your ticket" from the 'Chrome' album released to radio. 'Chrome' reached no.2 on the Independent Music charts, no.10 on the ARIA Australian Artist Charts and no.30 on the ARIA Mainstream Charts and has continued to sell solidly on the ach of the bands killer live shows.
'Chrome' Pushes all the right buttons, with a succession of sinewy, guitar driven tracks that take the band to a new level while harking back to the glory days of Oz rock.
"chrome, serving up a genuinely good album with genuinely good and even great songs"
The Music.com.au
"With tracks like this, It's good to have the Jet's back"
The Music.com.au
"Chrome feels like a band refreshed"
Rolling Stone Magazine
The 1st Single "Automatic Cowboy" pulled no punches in reminding Jest fans of their power and passion both in the recording studio and on stage, and was picked up by the Triple M network. "Cash in your ticket" delivers the flipside of the Jest in a moody, bluesy tune loaded with the Gleeson/Woseen vocal harmonies fans have come to love and expext of The Screaming Jets. "Cash In Your Ticket" showcases a clearly reinvigorated band destined to delight radio and live fans alike.
Don't Miss out! Tickets are limited!!
Venue
Extention
Events Centre at Central Hotel
3 Memorial Dr Shellharbour NSW 2529
Contact Details:
P. (02) 42 966 619
This event is currently closed and no contact details are available