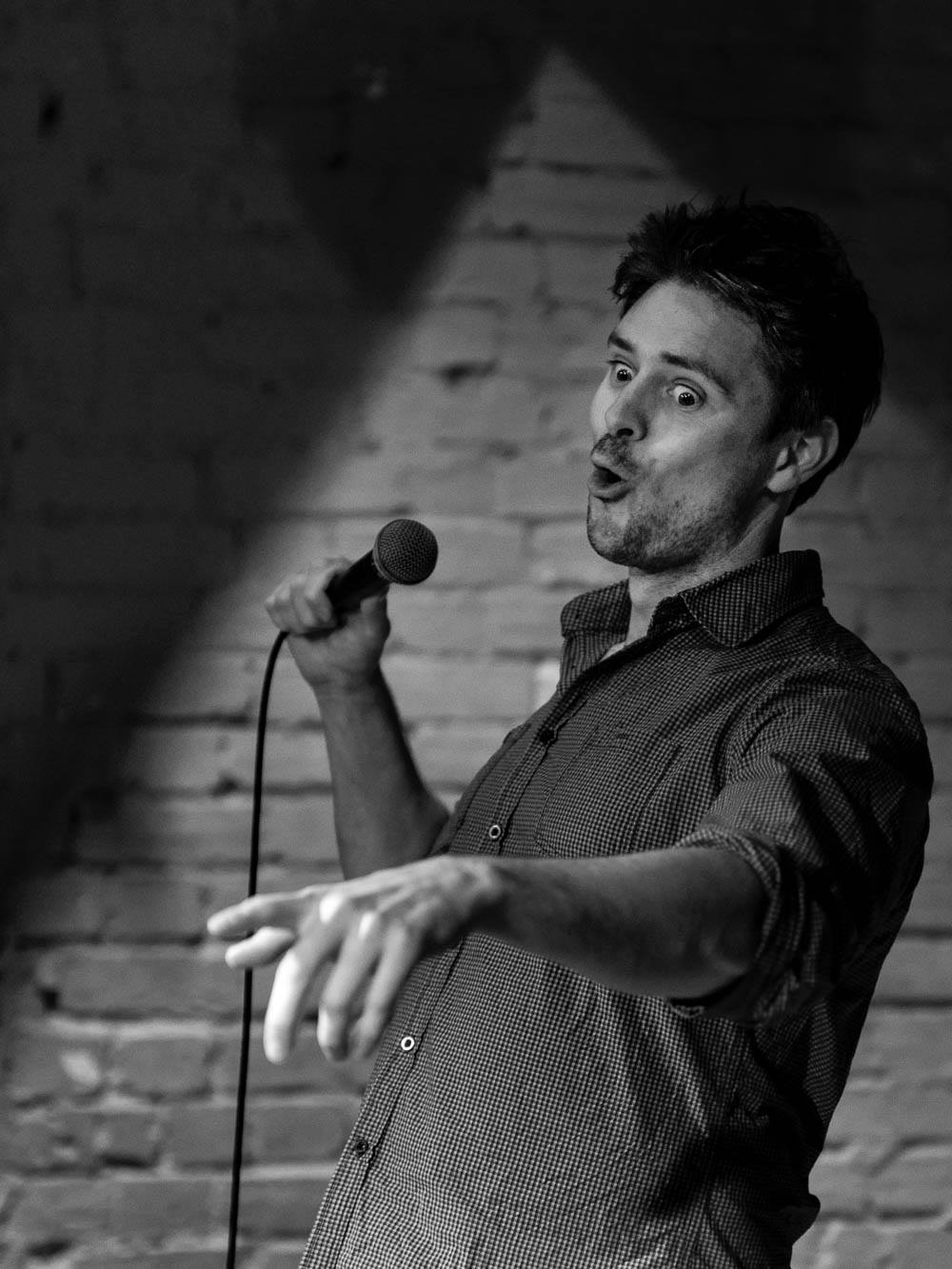 If you've ever found yourself watching a comedian and muttering to yourself, 'oh my god, that's so true,' and then laughing out loud - you're not alone!
John Dore is one of the few comedian's to have performed at as many of Australia's live stand up venues as he has, and has more stage hours under his belt than almost any other act on the comedy circuit today. But as a normal every day guy, who sees it the way we all see it, his take on every day life draws out the most hilarious observations that we all know, see and can relate to. Revolving Dore is a sensational show that will keep you in stitches from start to finish!!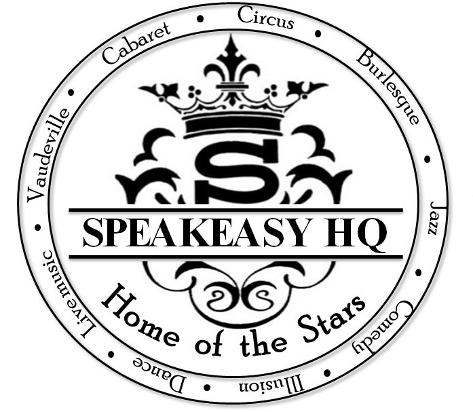 A little bit about your Speakeasy HQ Experience
The Australian home of Vaudeville - Speakeasy HQ is proud to boast that it is the only vaudeville theatre to operate in Australia since the Tivoli closed in Bourke St in 1968.
Vaudeville means short performances with a variety program. An average show at Speakeasy HQ will present up to a dozen artists that range from a stand up comedian, to a ballerina and a jazz act to a tap dancer. Speakeasy HQ currently presents shows from Thursday through to Sunday.
Like us on Facebook "Speakeasy HQ" for up-to-date listings of performers, promotional offer and the latest news or for more information, bookings or the latest specials log onto the website.
Speakeasy HQ
Apollo Theatre
522 Flinders Street
Melbourne, VIC 3000
Grab any tram heading along Flinders Street!
Latecomers Policy
The performance will commence promptly at the advertised time. Speakeasy HQ reserves the right to admit latecomers only when/if there is a suitable break in the performance, and to relocate seating. Management reserves the right to refuse admission; this policy is to prevent disruption to other patrons and the performance.
Need parking?
We have great deals with Secure Parking in Flinders Lane, check out our website for a deal!
You can also find plenty of street parking.
For direct inquiries contact the beautiful Knuckles at Knuckles@Speakeasy-HQ.com or Phone - 0425 800 949
If contacting Speakeasy HQ Thurs - Sat, please ensure you leave a voicemail or send an SMS to assist in a quick reply.

This event is currently closed and no contact details are available