CPT Aus 2016 - Remote entry raffle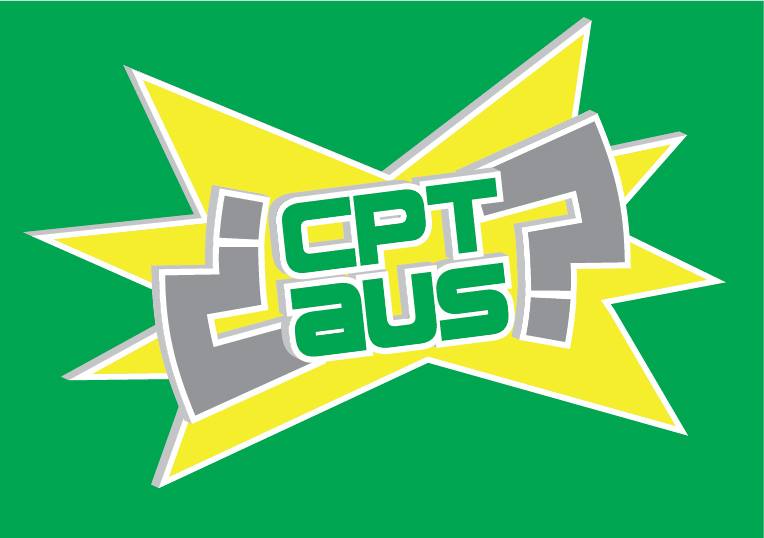 Description
The Remote Raffle is a chance for people who cannot attend the night itself to contribute to our fund-raising efforts.
Like us on Facebook and follow us on twitter for updates on just what's in the prize pack.
https://www.facebook.com/CPTAus
This raffle is a bit of an experiment. If there's a big enough demand we'll for sure be doing another next year, so tell your friends and get them to buy some tickets. :)
Ticket price
$1.30 per entry (includes booking fee)

Tickets can be bought individually, or in bundles of 5, 10, 20, 50 or 99 ('cause I couldn't sett the number to 100 :) ).
I've set tickets at 1000, and if we sell out (Likely? Unlikely? I guess we'll see.:) ) I can add some more.

Venue
The raffle will be drawn at or around 9pm on the night of CPT Aus 2016 (Wednesday, November 2nd) through use of a random number generator giving us the winning ticket number.
Limitations
I'm afraid entry is open only to Australian residents, if only because the prize pack is so large I'm not sure I'd be able to afford postage overseas.
Contact Details:
Euan Bowen cptaus@gmail.com
This event is currently closed and no contact details are available