House Concert - Bradley Kunda and Rebecca MacCallion

Canberra Classical Guitar Society "House Concert" for classical guitar in Canberra hosted by Bill and Libby at their home in Rivett will feature Bradley Kunda and Rebecca MacCallion in performance on Saturday, 26 November starting at 6pm.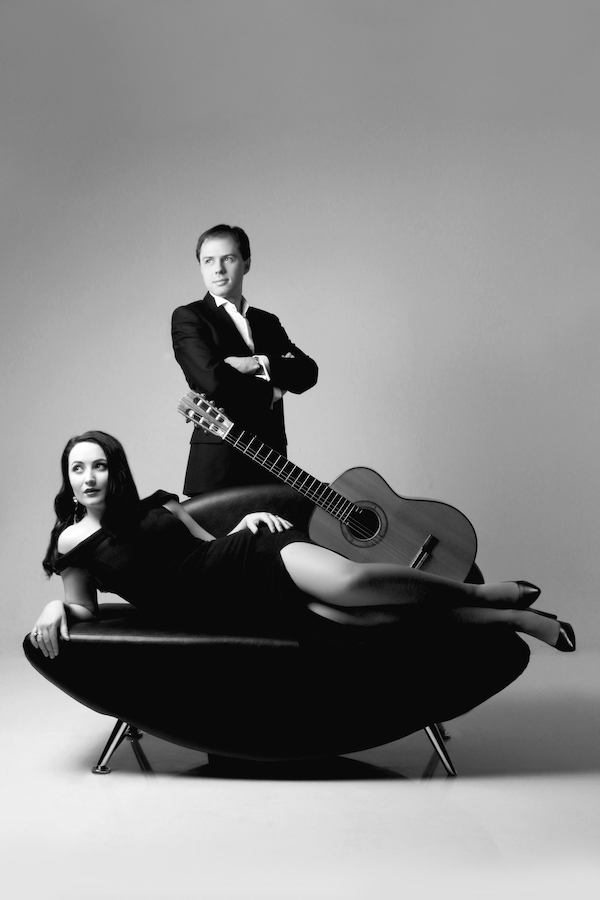 "The tone of the Spanish Guitar is esteemed the most complete accompaniment to the female voice, and is capable of producing all the desired beauties of harmony" (Francesco Chabran, London 1795).
Soprano Rebecca MacCallion and guitarist/composer Bradley Kunda present an exclusive preview of highlights from their forthcoming CD (release date April '17). Revel in age-old poems of folk life and love in the iconic songs of Ravel and Rodrigo, and re-discover the poetry of Henry Lawson in Kunda's latest work on restless love and loss in the Australian bush.
Limited seating for 50 guests in a lovely home with a performance space and comfortable seating. The performance will begin at 6pm and will be followed by a dinner and drinks (provided) and a chance to mingle.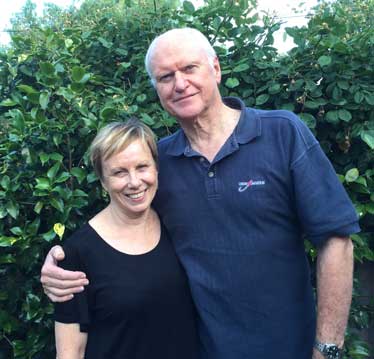 Hosts Bill and Libby want to offer opportunities for Canberra audiences to share their passion for the classical guitar, its varied and interesting repertoire and for the very high level of talent present in the region.
Venue
17 Astelia Place
Rivett, ACT 2611
The residence is on a battle-axe block with limited parking. Guests are advised to park on Cedrela Place and enter via a footpath at the front of the house. (Map link).
Online bookings close pm 25 November to allow for catering planning.

Contact Details:
Dan Sloss 0403 640 669 or Bill McIntyre 0407 930 717
This event is currently closed and no contact details are available