Managing Conflict- Full Day Workshop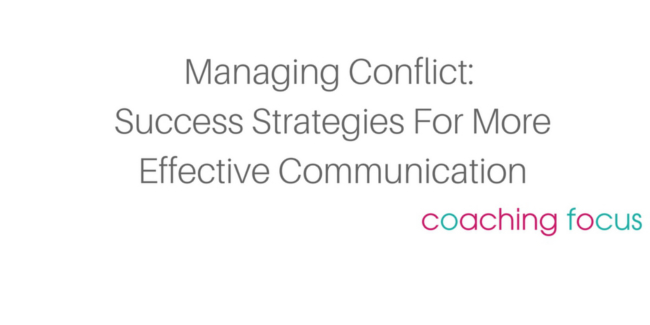 The key to healthy relationships and an effective team is communication. That means better understanding yourself and others. Prior to the workshop you'll complete an on-line questionnaire, resulting in a report that maps how you behave and communicate, and also why you take action and what motivates you.
We'll use this report to help you better understand yourself, what aspects may bring about conflict and who with. We'll workshop how you can immediately implement success strategies to better manage those difficult relationships and communicate more effectively and collaboratively.
This workshop is ideal for anyone leading a team that wants to open the door to more robust conversations, anyone with some difficult relationships that they would like to improve, or anyone moving into a new role that wants to hit the ground running with strategies at hand before it's too late.
Dates:
Term 2 - Wednesday 17 May 2017
Term 3 - Thursday 3 August 2017
Term 4 - Friday 17 November 2017
Registration: 8.00am
Workshop: 8.30am - 3.30pm
Price: $814 (includes GST)   (includes morning tea and lunch )
Each workshop is limited to 20 people

Venue:
Milanos
4 The Esplanade
Brighton Beach, Vic, 3186
Upstairs in The Bayview Room
Contact Details:
Janine Stratford, Executive Coach and Educational Consultant
Coaching Focus Pty Ltd
0400 1208 22
janine@coachingfocus.com.au
If you refer to pay by Bank Transfer or receive an Invoice, please email Janine directly.
This event is currently closed and no contact details are available