ATC Staff Christmas Lunch 2016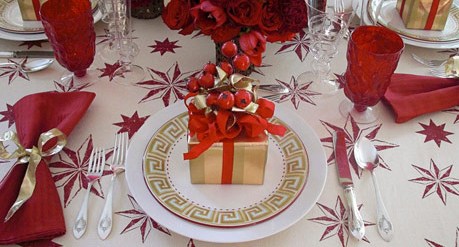 ATC Christmas Lunch 2016 – 1st December 2016
Continuing the tradition…
ATC parents would like to thank our wonderful teachers and support staff who go above and beyond everyday for our boys by hosting a Christmas lunch
at ATC.
For the lunch to be successful and to show our appreciation for our teachers at ATC, we are asking the parent community to contribute – either by supplying a dessert (10 serves per dessert), donating $5, $10, $15 or $20 for catering or volunteering time.
Click the 'continue booking' button below to donate.
Click here to supply a dessert.
Click here to volunteer to help out on the day.
Note, Middle School Students can volunteer for SET UP ONLY. The students volunteering are required to leave before the lunch serving shift starts at 12.30pm.

Thank you for your support – it will be great as a community to gift a lovely lunch to the Staff.
Please contact Sharon Ward on sharonward1712@gmail.com if you need any
further information.
This event is currently closed and no contact details are available