Human Rights Oration "RE-IMAGINING DISABILITY IN AUSTRALIA"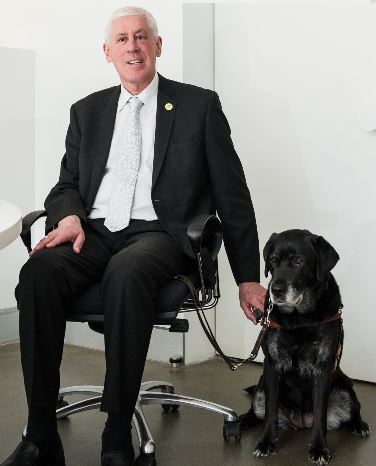 Graeme Innes AM
has been a human rights practitioner for 30 years, and Australia's Disability Discrimination Commissioner from December 2005 until July 2014, Australia's Human Rights Commissioner for 3.5 years and Race Discrimination Commissioner for 2 years. He led work on Australia's ratification of the UN Convention on the Rights of Persons with Disabilities and the Same Sex: Same Entitlements Inquiry. Graeme also directed the merger of four blindness agencies to form Vision Australia, an agency he then chaired. In 2003, he was a finalist for Australian of the Year.
More at his website https:/graemeinnes.com/ We will sell his new book "Finding a Way" at the event. Here's a book review.
Proudly presented by
Mornington Peninsula Human Rights Group, Mornington Peninsula Shire, Amnesty International Australia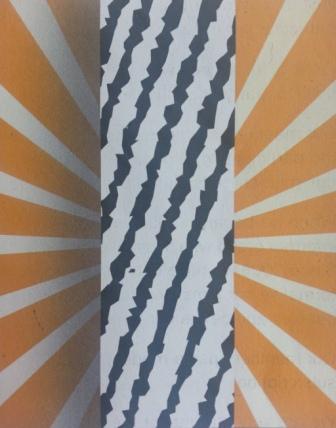 Friday 9th December 2016
6-7 pm Refreshments & Display tables
7-8.30 pm Oration followed by questions

ADMISSION FREE, NO NUMBERED SEATING
We have Auslan interpreters for Mr Innes' speech and conversation with the audience.

Auditorium, Mornington Secondary College
1051 Nepean Highway (opp. Bunnings)
Mornington, Victoria 3931
Mornington Peninsula Human Rights Group on the WEB and on FaceBook


Please contact MPS Social and Community Planning (03) 5950 1099 for Access and Special Needs arrangements.
For other enquiries: Kevin Bain m: 0413 427 851 e: kbkevinbain@gmail.com
This event is currently closed and no contact details are available