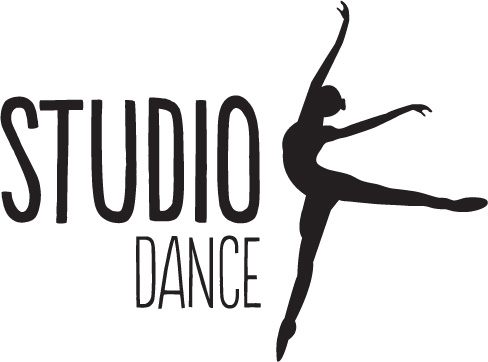 Welcome to 2018 enrolments at Studio K Dance
Please follow the links on the following pages to continue enrolling for all 2018 classes.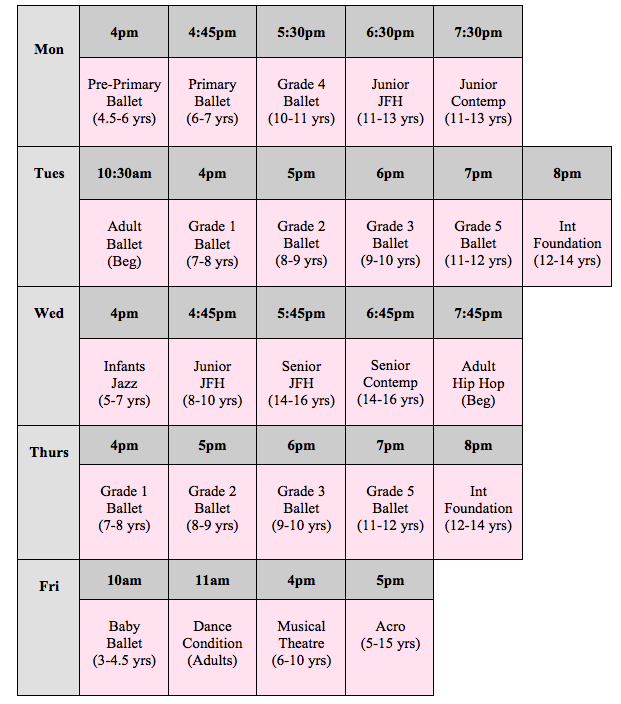 - Parents enrolling multiple students at Studio K Dance will need to enrol them separately.
- Term 1 is 10 weeks in length and begins Monday 5 February 2018 until Friday 13 April.
- All class information can be found on our website www.studiokdancers.com/classes
- An enrolment form will need to be completed to confirm enrolment at Studio K Dance in 2018: www.studiokdancers.com/enrol
- All uniform information can be found on our uniform page: www.studiokdancers.com/uniforms
- For term fees and our location, please see our website: www.studiokdancers.com
PLEASE NOTE
Ballet classes in 2018 are sold as a combo pack including 2 x classes per week
Students wanting to enrol in Ballet classes Grade 1 and above will need to enrol in two classes per week. The Royal Academy of Dance (RAD) recommends a minimum of 2 hours per week for all students learning the RAD Ballet syllabus. Students who participate in 1 class a week are essentially learning 50% of the syllabus and it has become apparent over the years that students who attend 1 hr/ week do not have sufficient time to learn the required amount of work necessary to increase in ballet knowledge. To successfully progress through the graded syllabus it is therefore compulsory for any student enrolling in Grade 1 and above to enrol in 2 classes per week. This ensures students have sufficient time to cover all aspects of the RAD Ballet syllabus and progress with greater knowledge and confidence in their ballet technique. It is not compulsory for students to participate in the RAD examination period at the end of the year but they must attend 2 classes per week regardless in order to learn the full ballet syllabus.
DISCOUNT: The combo pack is priced at a reduced rate of $15.00 per lesson instead of $19.00 making a saving of $8.00 per week/ $80 a term.
 
Contact Details:
Katrina Orenstein
Director
Studio K Dance

E: info@studiokdancers.com
W: www.studiokdancers.com
M: 0401626766
This event is currently closed and no contact details are available