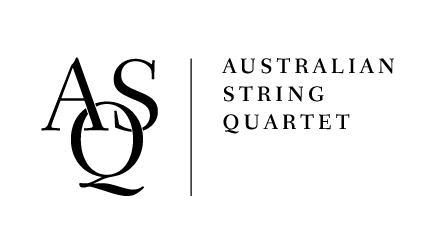 ASQ at the Potter
Ian Potter Museum of Art, University of Melbourne
Saturday 10 December, 2-3pm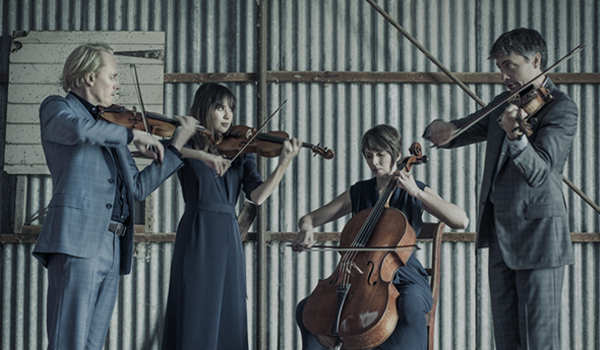 The Australian String Quartet in partnership with the Ian Potter Museum of Art, invites you to an exclusive and intimate afternoon performance.
The ASQ will present the very first quartet to be composed on Australian soil, by Charles Edward Horsley, in 1862. It is a charming work, full of Mendelssohnian frivolity and romantic sentiment. Alongside this will be Ligeti's first string quartet, Metamorphoses Nocturnes, a journey of transformation through an array of vivid sound worlds. Rounding out the program, the ASQ will perform the beloved second movement of Schubert's Death and the Maiden quartet and the ethereal Cantilena Pacifica by Australian composer Richard Meale.
Please join us for this rare opportunity to hear the ASQ at the Ian Potter Museum of Art.
Tickets
$45 (admission plus wine and cheese)

Ian Potter Museum of Art
University of Melbourne

800 Swanston Street
Parkville Vic 3010

Australian String Quartet
E. asq@asq.com.au
P. 1800 040 444

This event is currently closed and no contact details are available