Battle of the Superheroes: The Great Superhero Debate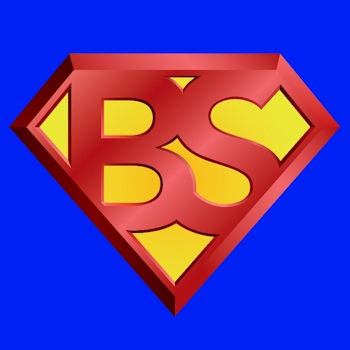 BATTLE OF THE SUPERHEROES - THE GREAT SUPERHERO DEBATE
Following its huge success at the Melbourne International Comedy Festival in 2015 & 2016, many comedians converge once more in Melbourne to find out who is the greatest superhero of them all. With a mixture of stand-up comedy and interactive debate, this is a fun show that can be enjoyed by geeks and non-geeks in equal measure.

With the huge success of the Avengers movies, making A-listers of Captain America and Iron Man, Spider-Man coming home to Marvel, Deadpool cutting and cursing his way into the spotlight and of course the divided opinion about Batman v Superman and other DC movies, superheroes have never been so talked about.

But who is the best?

Be part of this interactive, fun (but deadly serious!) comedy debate as a compere, adjudicator and four of the best comedians from around the Fringe converge in a verbal war of words in an endeavour to find out who is the greatest of them all.

"This is such a fun and entertaining night where heckling is mildly encouraged, there are games in between rounds and prizes to be won. Even if you know nothing about superheroes, as I did, it is immensely funny to watch people pull "facts" out of their behind and make them sound possibly factual. A Super fun night!" (The Clothesline, Adelaide Fringe)
"This was a fun chance to discuss and laugh about what are often very ridiculous characters" (Rip It Up, Adelaide Fringe)
Prices
$20, $15 Concessions, $15 each for Groups of 6
Dates & Times
4.45pm - Saturdays & Sundays: April 1, 2, 8, 9, 15, 16, 22 & 23 - The Grand Final is on the 23rd.
Venue
The Elephant and Wheelbarrow
94-96 Bourke St
Melbourne, Victoria 3000
Contact Details:
admin@laughinghorse.co.uk
This event is currently closed and no contact details are available