The Galston Concerts 2017 Series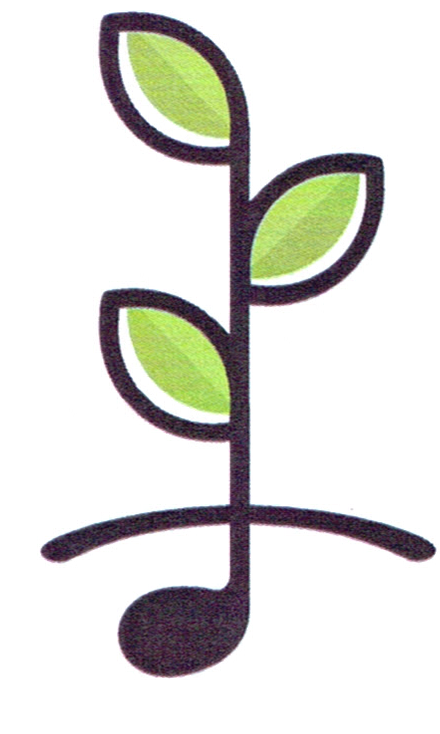 Galston Uniting Church
11 School Road
Galston , NSW 2159







Robert Harris - 0428 248 348
or
Helen Jordan - 0425 339 841
A Man and a Baby Grand - Sunday 19 February
FULL HOUSE - 250-plus attending!
Bernard Walz, award-winning international concert pianist, perhaps best known to Sydney music lovers as Director of the Good Old Days Concerts at the Sydney Town Hall, played dazzling solos on our concert grand piano - Mozart's Twinkle, Twinkle Variations, Debussy's Clair de Lune, and some Gershwin's Rhapsody in Blue, with Bernard's sparkling repartee. Plus gems from the Great American Songbook by Kern and Gershwin with Viola Plus on 'vocals'.
Pacific Opera
- Sunday 30 April
Simon Kenway (pianist-conductor, Opera Australia) hosts Pacific Opera Young Artists singing favourites from opera, operetta, stage and screen. In Pacific Opera tradition the singers will likely become tomorrow's multi-national prize winners. A prelude to Pacific Opera's Opera by the Lake returning to Fagan Park in coming years? Galston guitarist Ben Secrett plays variations on vocal themes : Mozart's Magic Flute, Over the Rainbow, Beatles and more.
Organ & Brass - Sunday 30 July
Galston Uniting's historic organ welcomes the return of Pastor de Lasala prior to his annual recitals in France; trumpeter Bruce Hellmers returned from concerto performances in Rome, Venice, Salzburg, Vienna and Prague in late 2016; plus AOBO Principal Trombonist-composer Greg van der Struik. Music from J.S Bach through Classical and Romantic plus a fun Galston Galop world premiere to close! Rumours of Galston Young Performer contrast 'colours' too!
Lurline Chamber Orchestra - 17 September
Past member of the Vienna Chamber Orchestra and of the ACO, Maria Lindsay of Duo Vermilion (Galston Concerts mid-2015 and early 2016) brings her Lurline Chamber Orchestra colleagues to Galston after their exciting Arcadia local debut in September 2016. Music for strings both Classical and popular : Mozart, Rossini, Schubert, Britten and added Gypsy flair with Monti's Czardas, plus concerto soloist prize winners from Galston's Mid-Year Mozart piano competitions.
The Galston Gala - 22 October

Our finale previewing our 2018 series will feature music for voice, piano, organ, flute, strings, guitar. Friends returning - pianist Tonya Lemoh, Viola Plus, Duo Vermilion, flautist James Kortum; friends new - mezzo-soprano Christina Wilson (after London and Paris concerts) with pianist husband Alan Hicks; and likely organist and guitarist Young Performers as prelude to our March 2018 Bach contests for strings!
*ALL CONCERTS COMMENCE AT 2PM*

Performers and programs may be subject to change.
This event is currently closed and no contact details are available