Act-Belong-Commit Fairbridge Fest Quest Workshop 1 (Perth)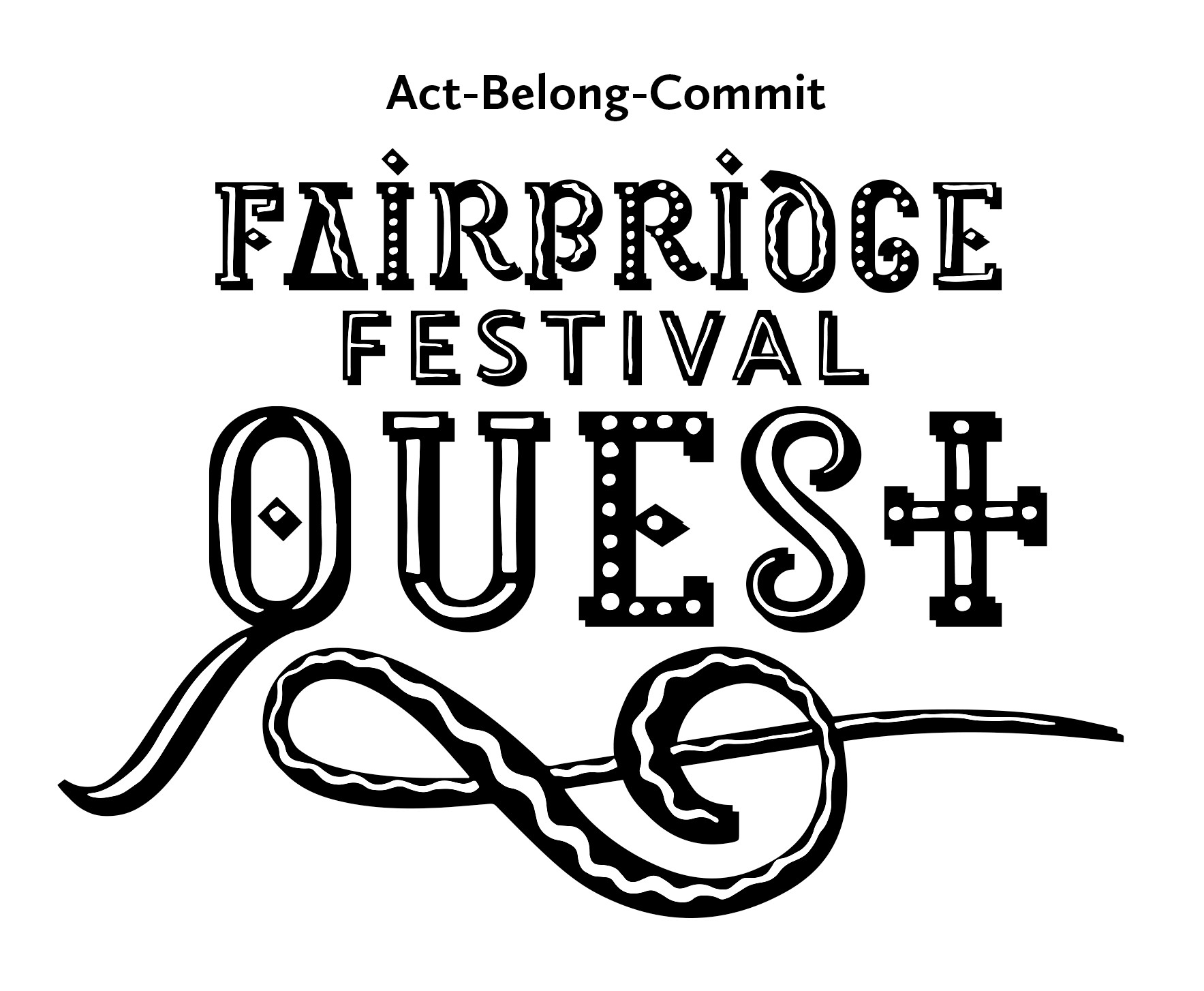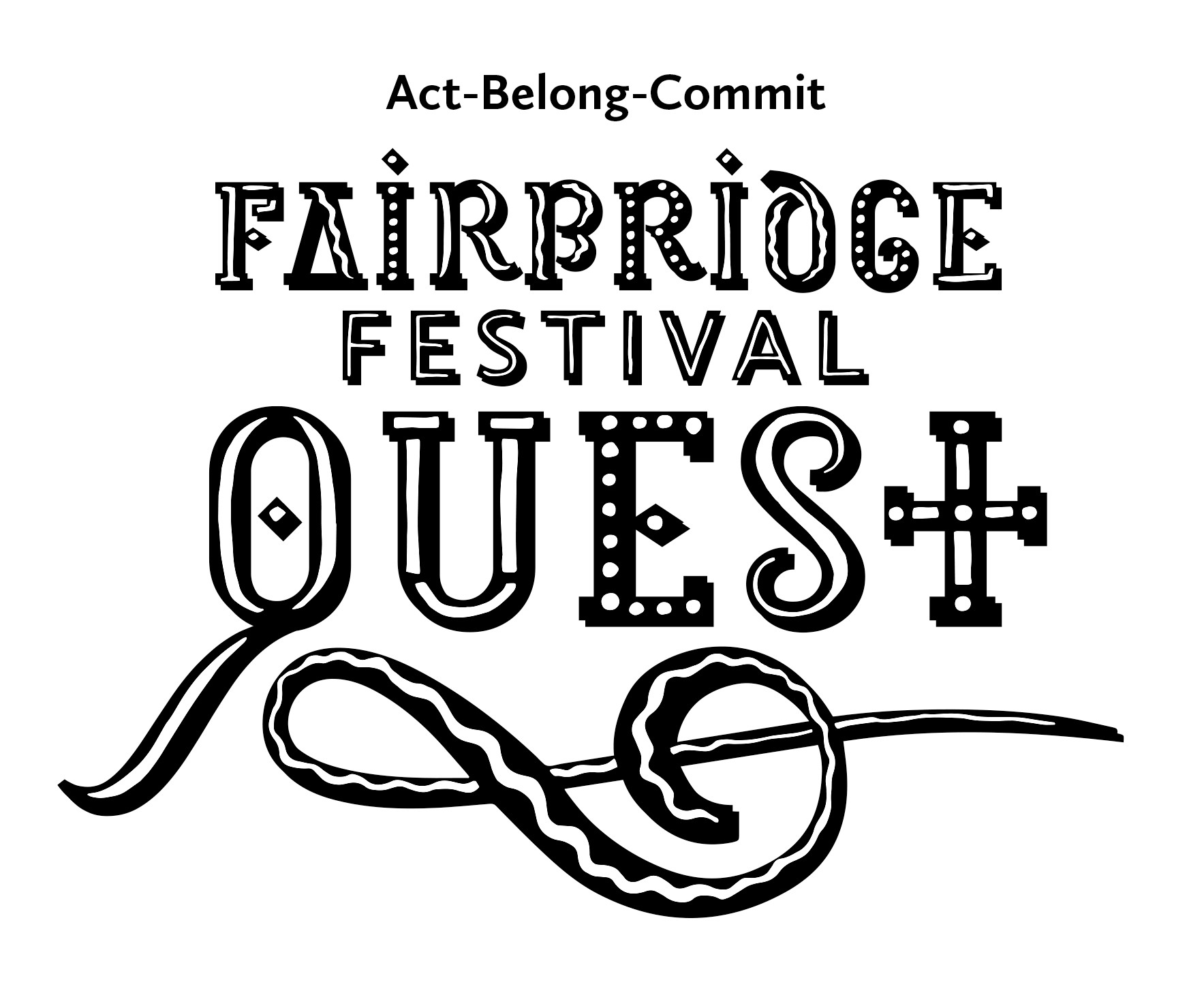 Description
Saturday, 28 January 2017:
To support budding young songwriters and prospective Act-Belong-Commit Fairbridge Festival Quest entrants, join in this songwriting workshop facilitated by award-winning songwriters, Andrew Winton and Roly Skender.
Workshop 1 (Songwriting with a performance focus):

This workshop gives participants an opportunity to present their song ideas in a friendly, encouraging performance space. Using a real stage and real equipment, absolute beginner and semi-experienced songwriters have the chance to be taught performance skills and tips by award winning and experienced performers. We'll touch on everything from dealing with nerves, microphone technique and communicating a song to an audience will be covered. Both presenters have had many years of band, solo, festival and industry experience to both enhance participant's song-writing and performance skills. Participants will have opportunities to perform but it is not mandatory so should bring an instrument. Participants will also be encouraged to enter the Act-Belong-Commit Fairbridge Festival Quest and have a shot at taking their song-writing dreams even further.
Venue
Zenith Music
309 Stirling Highway
Claremont Western Australia 6010
Contact Details:
Leanne Casellas leanne@fairbridgefestival.com.au 0449020536
This event is currently closed and no contact details are available