WA Health, Energy and Climate Change Symposium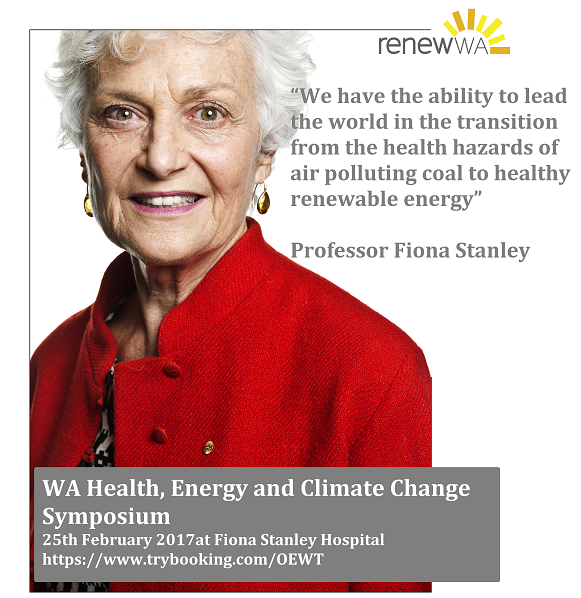 The WA Health, Energy and Climate Change Symposium is a one day event which aims to bring together health professionals, students and members of the wider community to be educated and empowered by some of Australia's most prestigious speakers in the areas of climate change, renewable energy and health.

25th February, 2017
08:30am - 16:30pm
The Education Building
Fiona Stanley Hospital
11 Robin Warren Drive
Murdoch 6150


Doctors for the Environment Australia (DEA)
DEA is a not-profit-organisation of doctors and medical students who aim to inform and educate the public, the medical profession and policy makers about the vital relationship between health and the environment.
Click here for more information about DEA
Renew WA
Renew WA is a campaign formed by the broadest and most diverse collaboration of WA organisations and individuals in history to come together on climate change. This includes unions, churches, farmers, doctors, scientists and environmental groups. With more than 40 signatories to our consensus, we are calling on all parties and candidates to commit to climate action and a clean energy future in the lead up to the state election in March 2017.
Click here for more information about Renew WA
Keynote speakers:
Professor Fiona Stanley
Professor Bruce Armstrong
Professor Ray Wills
Professor Peter Newman
Professor Kingsley Faulkner


Political panel
Roger Cook MLA
Bill Johnston MLA
Lynn MacLaren MLC
Mayor Brad Pettitt
Workshops
James Baird – Just Invest
Jaime Yallup – Community development practitioner
Sallie Forrest – Public Health Registrar
Paddy Cullen – Oxfam Australia

Click here to access the event program


Catering:
Lunch and morning tea will be catered by FERN (Fremantle Environmental Resource Network) - our food will cater for gluten free, nut free, lactose free, vegetarian and vegan dietary requirements

Fresh fruit will be provided by Kelmscott Spudshed

Please bring a Keep Cup or Mug for your tea and coffee to reduce the amount of waste generated from the event


Booking information:
Please note the booking website will ask you to select a seat however you will not need to sit at your allocated seat on the day
Contact event organisers:
Emma Jones & Alice McGushin
0439 517 078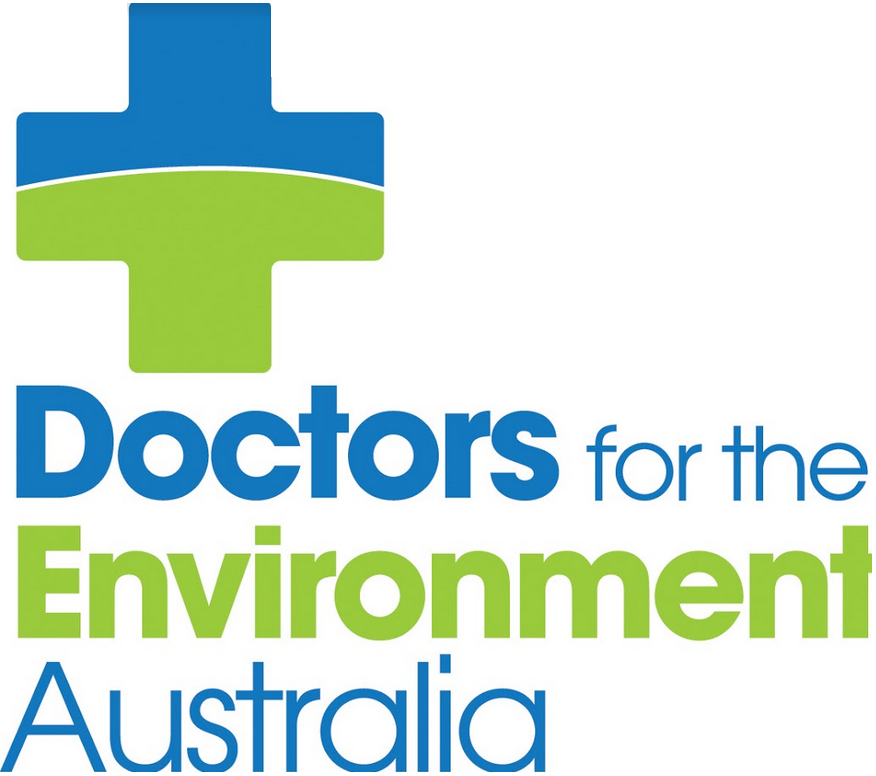 Event sponsors:

The Doctors for the Environment Australia campaign is also sponsored by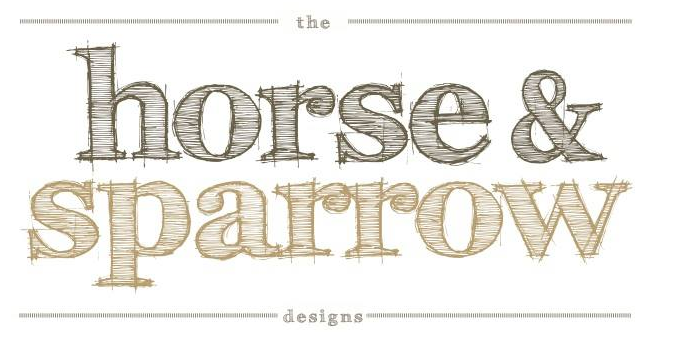 This event is currently closed and no contact details are available