2017 CVI Solo and Duo Entry Form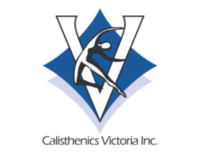 CVI State Championships
20 April to 30 April 2017



All sections offered

Venues
Besen Centre, Mt Scopus College, Station Street, Burwood
Kel Watson Theatre, Forest Hill Secondary College, Mahoneys Rd, Forest Hill

Entries Close 17 March 2017
Absolutely NO late entries will be accepted.
Please note: Pre-Order DVD's are available through this booking. DVD's orders available for purchase at competition for $25
Purchase a WinkiPoP photography deal and receive four professional performance photographs and one portrait photograph for $25



*A TryBooking fee of 0.30c per ticket applies to each transaction.