All in the Bag: Make matchbox luggage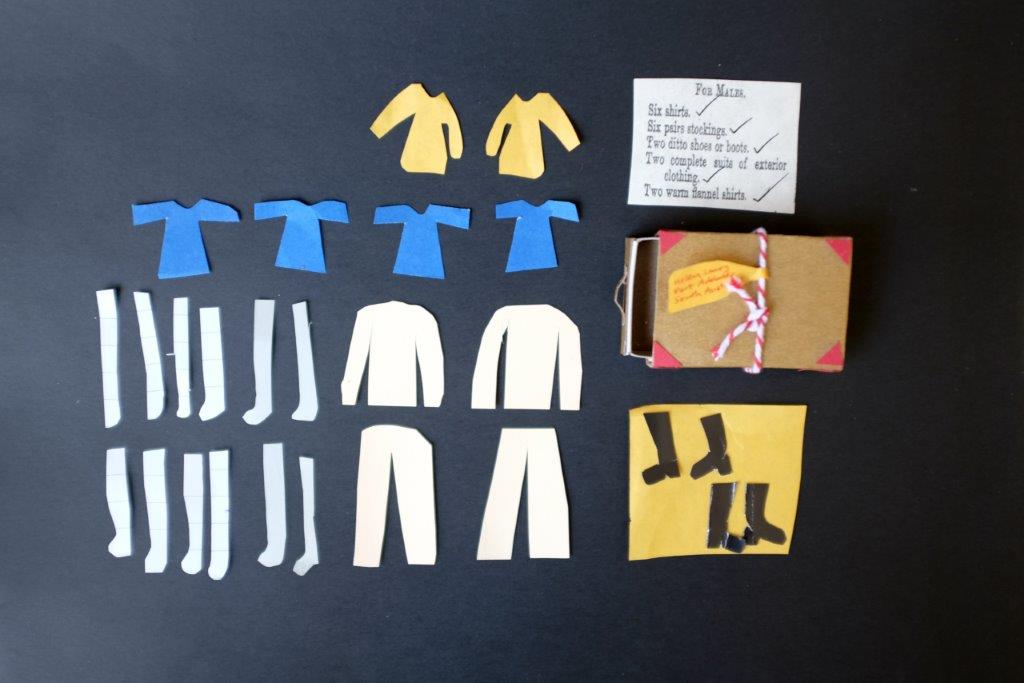 Description
For kids who love history and making tiny things!
Find out what Henry and Anne Ayers brought from England when they migrated to South Australia in 1840. Explore Ayers House Museum looking at the trunks and luggage used long ago. Help open an inlaid gown box, see the 19th century laptop and discover the best way to transport pianos on sailing ships. After the tour make a matchbox travelling trunk and fill it up with tiny provisions.
Sessions
Friday 13 January
Tuesday 17 January
Wednesday 25 January
Program runs from 10:30am-12:00pm
Venue
Ayers House Museum
288 North Terrace
Adelaide, SA 5000
Contact Details:
For further information please contact the Holiday Program Booking Officer on (08) 8223 1234 or bookings@nationaltrustsa.org.au.
This event is currently closed and no contact details are available