2017 Ballaarat Solo Competition Entry Form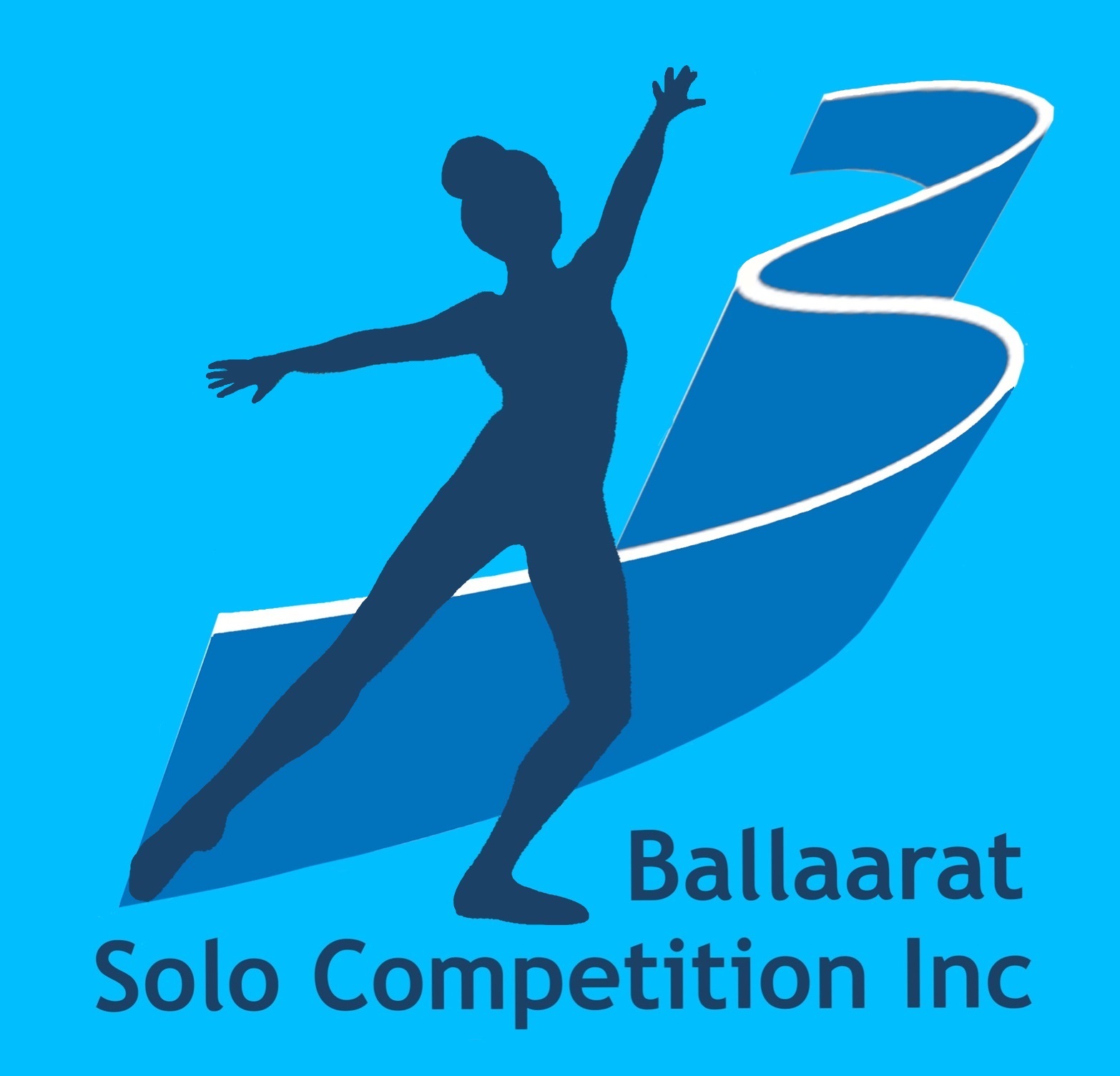 2017 Ballaarat Solo Competition Inc
Entry Form
31 March to 2 April 2017
Please note: This competition will run on the same weekend as
the Bayside Solo Competition. You must not enter both competitions.
New regulations have been introduced stating that participants may not enter two competitions and withdraw from one at a later date. This is to ensure scheduling is unaffected by late withdrawals which greatly affect competition running times and to assist competition convenors.
Venue:

Wendouree Centre of Performing Arts - WCPA
1220 Howitt St
Founder's Hall, Federation University, Mt Clear Campus (if required)

Purchase of DVDs can also be made through this site.
pre-purchased DVD of each performance costs is $22
If DVD'S are not pre-purchased they will be $25
DVDs are done professionally by SBC Productions Ballarat
WinkiPoP photography is available.
Contact Details:

Julie Wiseman Secretary
E) ballaaratsolocomp@gmail.com