River's Gift SIDS Symposium - the latest in SIDS research


Description
River's Gift invite you to join us for this exclusive event as we bring Harvard Medical School, USA to Deakin University, Geelong.
On Thursday 9th March 2017, hear from world renowned Harvard and Boston Children's Hospital SIDS researcher, Dr Hannah Kinney in her first ever visit to Australia. Dr Kinney will be joined by Dr Rita Machaalani - University of Sydney, whose recent SIDS break through made headlines around the world.
Dr Hannah Kinney: Hannah Kinney's research is directed at defining the causes of sudden infant death syndrome (SIDS). Dr. Kinney and colleagues are testing the idea that SIDS, or a subset of SIDS, is due to a developmental brainstem defect in autonomic and/or respiratory control during sleep. Focusing specifically on the arcuate nucleus in the ventral medulla area of the brainstem -- important in the detection of carbon dioxide and other respiratory and blood pressure responses -- her team is identifying abnormalities that put an infant at risk for sudden death during sleep. The ultimate goals of this research are to define ventral medullary abnormalities in living infants and to suggest ways of preventing the abnormalities from leading to sudden infant death.
Dr Rita Machaalani will be joining Dr Kinney in this exciting event, presenting her latest breakthough findings regarding the protein, Orexin. Hear about "Decreased Orexin in the SIDS brain- why & its implications?"
A Q and A session will take place after presentations with Dr Jhodie Duncan (River's Gift Scientific Coordinator), Fiona Bright (River's Gift research fellow) and Emma Giles (River's Gift research fellow) joining our speakers.

Times:
Registration from 6.30pm for a 7pm start
Finish: 9pm
Venue:
REACH Building
Lecture theatre DD2.101
Deakin University Geelong Waurn Ponds Campus
This event is proudly sponsored by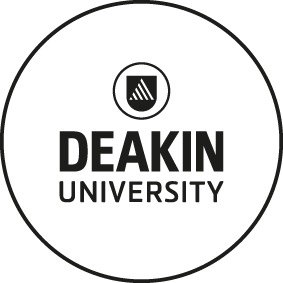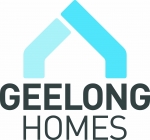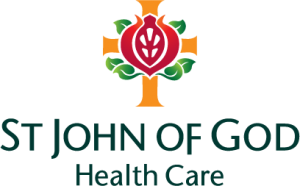 Venue

Contact Details:
Alexandra Hamilton | ahamilton@riversgift.org 0400 069 160
Karl Waddell | kwaddell@riversgift.org 0488 111 182
1 300 RIVGIFT
This event is currently closed and no contact details are available