3-6-1 Antahkarana Meditation - ADELAIDE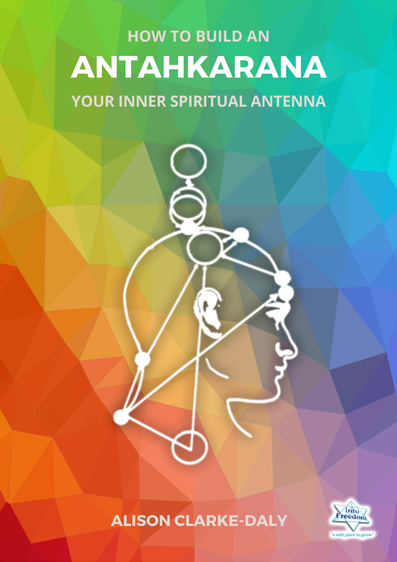 12th May Friday Evening  6.30 - 9pm 
"As your inner spiritual world unfolds through dedicated inner plane work and as you're able to hold increased levels of light for longer periods of time your Antahkarana will also unfold.   The Antahkarana is an ageless open system." 
Dr. Mikio Sankey Ph.D., L,Ac.
Antahkarana Celestial Fullness Esoteric Acupuncture Vol Vl
Most people bring friends and colleagues 
Guided Mediation CD and Full Workbook included.  Certificate CPD Certificate 3hrs
Want to start this powerful mediatation now?
 Download now your FREE eBook   http://www.intofreedom.com.au/ebook-antahkarana
"How to build an Antahkarana Your Inner Spiritual Antenna" 
Discussion on:
      The meaning of the 36 and 1 points

       Sacred geometry 

       New Encoding Patterns and their relevance

       Point names and the esoteric significance

       Sequencing and flow

       GUIDED MEDITATION
You can contact Alison Clarke-Daly on any aspect of this workshop, be that questions on your qualifications to attend, prerequisite reading, CPD's, deposits or requirements of a payment plan.                
alison@intofreedom.com.au
www.intofreedom.com.au
 P: 0422 845 105  
Your local contact is Fiona Glover  phone 0412 613 600 email fiona@fionagloverconsulting.com 
Venue:
Kirinari Community School
18 Trimmer Tce, Unley, SA, 5061
This event is currently closed and no contact details are available