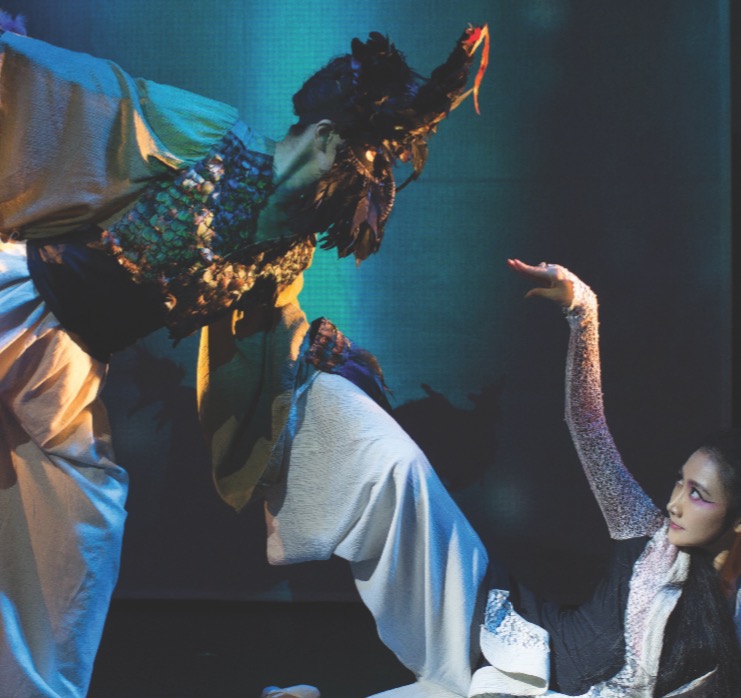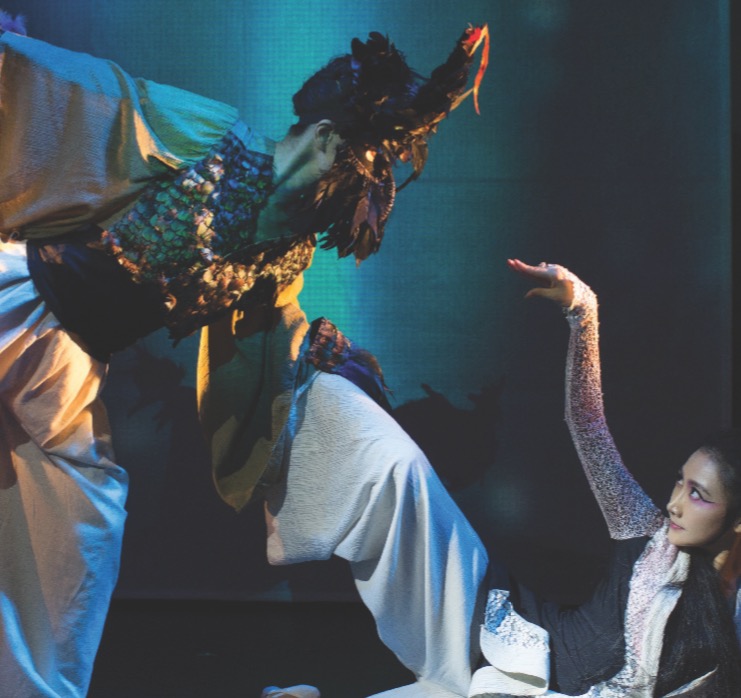 Description
A contemporary dramatic retelling of the classic Chinese folk tale on tour from China's renowned Shanghai Dramatic Arts Center.
Venue
Marana Auditorium
MacMahon Street
Hurstville, NSW 2220
Tickets
A Reserve $55 Closest seats to the stage. Includes 1 x Complimentary "House" drink (Beer, Wine, Soft Drink or Water)
B Reserve $39
* 20% Group Bookings Discount for bookings of 10 or more people
Hurstville Entertainment Centre Phone: 9330 6400
8pm Friday 17 March 2017
Marana Auditorium
16 MacMahon St Hurstville
Hurstville Entertainment Centre
Performed in Mandarin with English subtitles
The famous Chinese legend of the White Snake depicts the beautiful and bizarre love between a man and a benevolent white snake sorceress, their love forbidden by the laws of heaven.
Xu, a handsome young scholar falls in love with Bai, a white snake demon who has taken on human form to do good deeds. They fall in love and marry, however Fahai, a sorcerer monk is strongly against the union between mortal and demon. He tries to save Xu's soul by revealing Bai's true identity. She is imprisoned in a deep well until her soul sister and confidante, the Green Snake transforms herself into a woman to rescue her.
Featuring stunning projection design and exquisite performances, Shanghai Dramatic Arts Center's White Snake tells a timeless story of love and loss through a contemporary lens.
Author, Director, Designer: Giacomo Ravicchio
Composer: Jérôme Bauer
This event is currently closed and no contact details are available