Basic Budget Skills 5 May 2017
Basic Budget Skills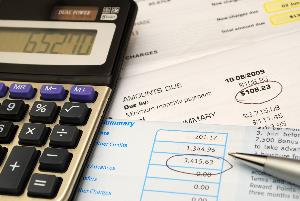 This training is designed to equip experienced Emergency Relief workers with the knowledge, skills and practical tools to provide budget counselling services. Topics covered in the training include income and expenditure, utility debt, simple negotiating and concessions. 
COST:
$85.00 GST incl.
($80.00 for Group agency bookings of 2 or more. Concession rates also available)
 WHEN:
Friday 5 May 2017
9.30am to 4.30pm
 WHERE:
The Centre for Learning
19 Edward Street, Magill

Tea and coffee will be provided. Please bring your lunch.
You are also welcome to bring your calculator or laptop both days but it is not a requirement.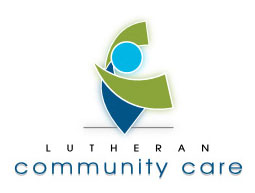 Click Here for other courses

Centre for Learning
08 8331 3111 magill@lccare.org.au