"Songs  my Mother Taught Me"
Mother's Day Concert
14/05/2017  5:00 PM
Join us on Mothers' Day for a melodious celebration of our first loves: our mothers. Singers Caitlin Cassidy and Kristin Bowtell, and pianist Kohan van Sambeeck perform favourite arias and songs by Gioachino Rossini, Antonín Antonin Dvorák, Paolo Tosti and more - a concert for everyone who loves their mum, and mums who love good music!!
VENUE:  Cottesloe War Memorial Town Hall
               109 Broome Street, Cottesloe
DOORS: open for all concerts 30 minutes before the advertised start time. Please note that seats are unallocated (general admission), so although purchasing on-line guarantees a seat, we still recommend arriving early so you can choose where to sit.
TICKETS: can be purchased at a discounted price online (with no credit card fee). Limited number of tickets will be available at the box office (cash only). Cut off time for online tickets is 2 hours prior to the session time.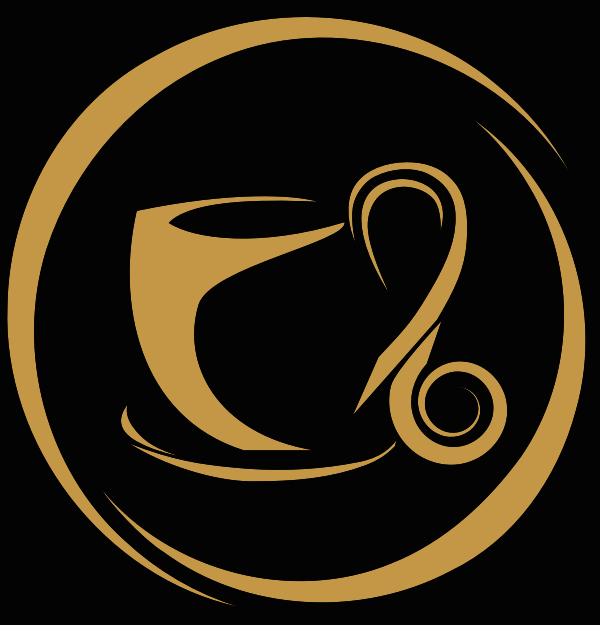 CAPPUCCINO CONCERTS® AUSTRALIA
CONTACT DETAILS:  Click here to submit an email enquiry using our Contact Us page