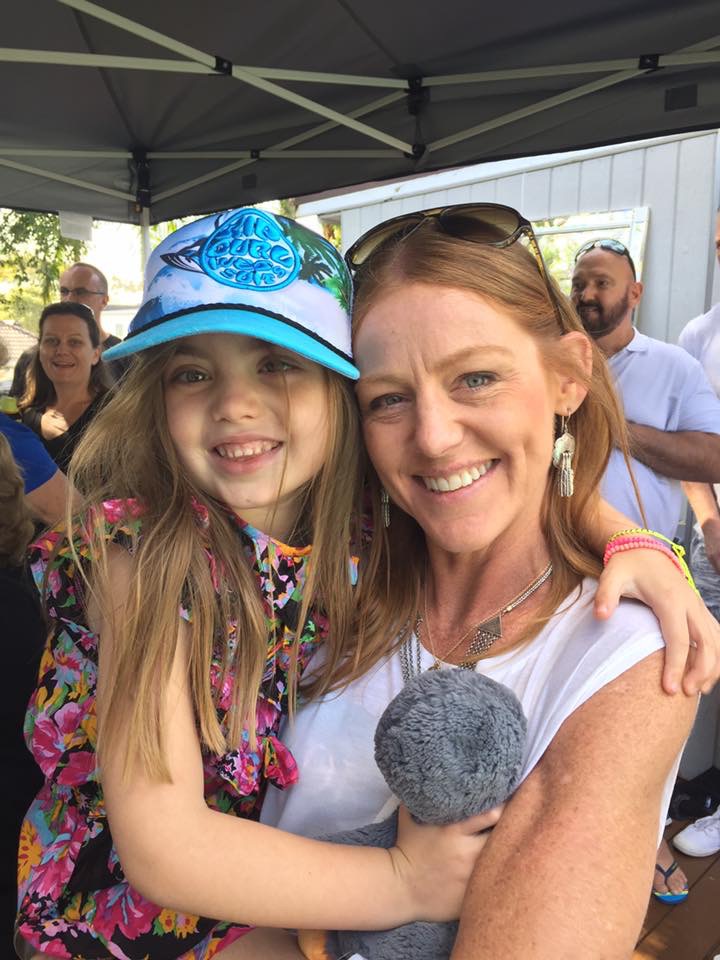 Book here for Neve Laney's fundraiser! Tables of ten are now exhausted but individual bookings are still being accepted.
Final payments for table sales is now Thursday 13th April. Tables that have any unsold seats (by close of business that day) will be opened up for individual sale as we have people wanting to attend and we need to seat them. Please now finalise your table payments so you can guarantee your preferred seating.
A gala 'Night for Neve' will be held on Saturday 29th April 6.30pm at Sharkies Leagues Club Cronulla with great prizes, live auctions & entertainment on offer! 
TICKET: $150 Dinner and drinks included in the ticket price.                                                                                                                                                                                   
DATE: Saturday 29th April 2017 @ 6.30pm                                                                                                                                                                                       
DRESS: Evening                                                                                                                                                                                                                             
VENUE: Sharkies Leagues Club                                                                             
Scott Laney          0416 024 050                                                                             
Charles Fountain  0416 092 445                                                                                                       
Please share this amongst as many of us as we can!
For those of you who have already donated to the GoFundMe page a much heartfelt thanks from all of us.
This event is currently closed and no contact details are available