'Burlesque Magnifique' - Presented in The Vault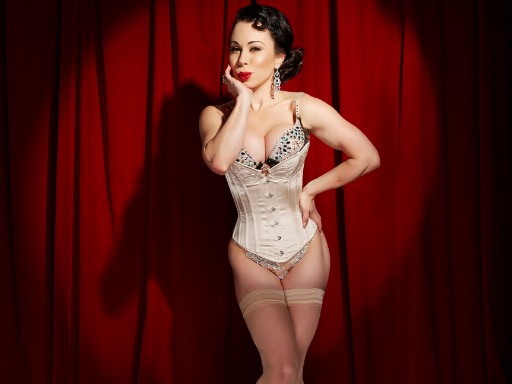 Presented in the bank vault of an 1860's Gold-Rush era State Savings Bank, Burlesque Magnifique is a presentation of some of the most stunning and alluring burlesque, strip and tease acts in the country today.  
Seated in Edwardian, high-back, velvet parlour couches, leather arm chairs and surrounded with decadence and grandeur, The Vault is an exclusive theatre with a capacity of only 20 seats per show. With packages that cater for the luxury and thirst for elegance in all of us, 'Burlesque Magnifique' in The Vault is a once in a lifetime experience. 
Owned and run by the management of Speakeasy HQ and the Apollo Theatre, The Vault is located at number 2 Mercantile Place, Melbourne. True to reputation, Knuckles and the gang at Speakeasy HQ have made The Vault harder to find in case of a raid, but superbly attended once you're there. Upon arrival, tell the door person that Knuckles sent you. Let our expert staff take care of the rest.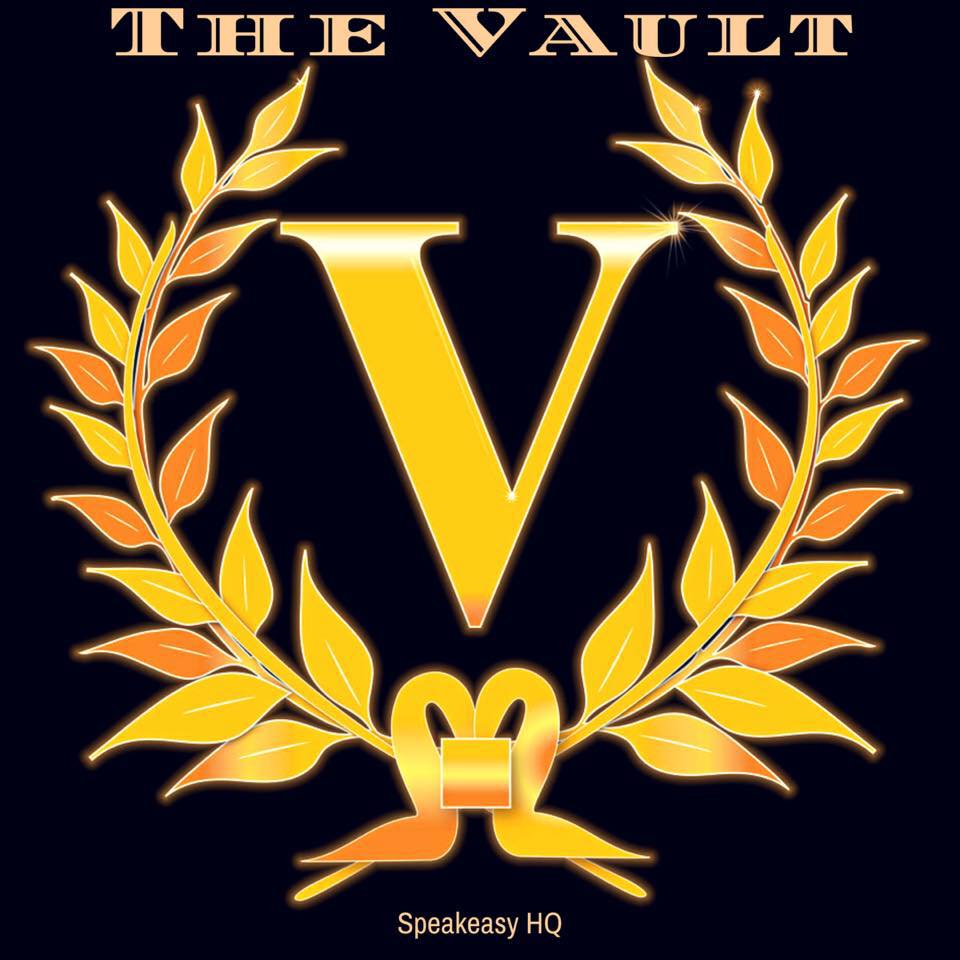 True speakeasy entry to The Vault
2 Mercantile Place, Melbourne
(off Katherine Place) - This entrance is wheel chair accessible 
or via the main Speakeasy HQ entrance and you will be escorted to the theatre.
522 Flinders Street
Melbourne, VIC 3000
Grab any tram heading along Flinders Street!
If you have any questions, contact the beautiful Knuckles at Knuckles@Speakeasy-HQ.com or Phone - 0425 800 949
If contacting Speakeasy HQ Thurs - Sat, please ensure you leave a voicemail or send an SMS to assist in a quick reply.

Sessions
| | | | |
| --- | --- | --- | --- |
| Sessions | Description | Status | |
| Saturday 23 September 2017 8:00 PM | | 1 Available | |
| Saturday 30 September 2017 8:00 PM | | Open | |
| Saturday 7 October 2017 8:09 PM | | 16 Available | |
| Saturday 14 October 2017 8:00 PM | | Open | |
| Saturday 21 October 2017 8:00 PM | | 8 Available | |
| Saturday 28 October 2017 8:00 PM | | Open | |
| Saturday 4 November 2017 8:00 PM | | Open | |
| Saturday 11 November 2017 8:00 PM | | 18 Available | |
| Saturday 18 November 2017 8:00 PM | | Open | |
| Saturday 25 November 2017 8:00 PM | | 8 Available | |
| Saturday 2 December 2017 8:00 PM | | 18 Available | |
| Saturday 9 December 2017 8:00 PM | | 16 Available | |
| Saturday 16 December 2017 8:00 PM | | Open | |
| Saturday 23 December 2017 8:00 PM | | Open | |
Saturday 23 September 2017 8:00 PM
Saturday 30 September 2017 8:00 PM
Saturday 7 October 2017 8:09 PM
Saturday 14 October 2017 8:00 PM
Saturday 21 October 2017 8:00 PM
Saturday 28 October 2017 8:00 PM
Saturday 4 November 2017 8:00 PM
Saturday 11 November 2017 8:00 PM
Saturday 18 November 2017 8:00 PM
Saturday 25 November 2017 8:00 PM
Saturday 2 December 2017 8:00 PM
Saturday 9 December 2017 8:00 PM
Saturday 16 December 2017 8:00 PM
Saturday 23 December 2017 8:00 PM