Youth Mental Health First Aid Course (2 Days)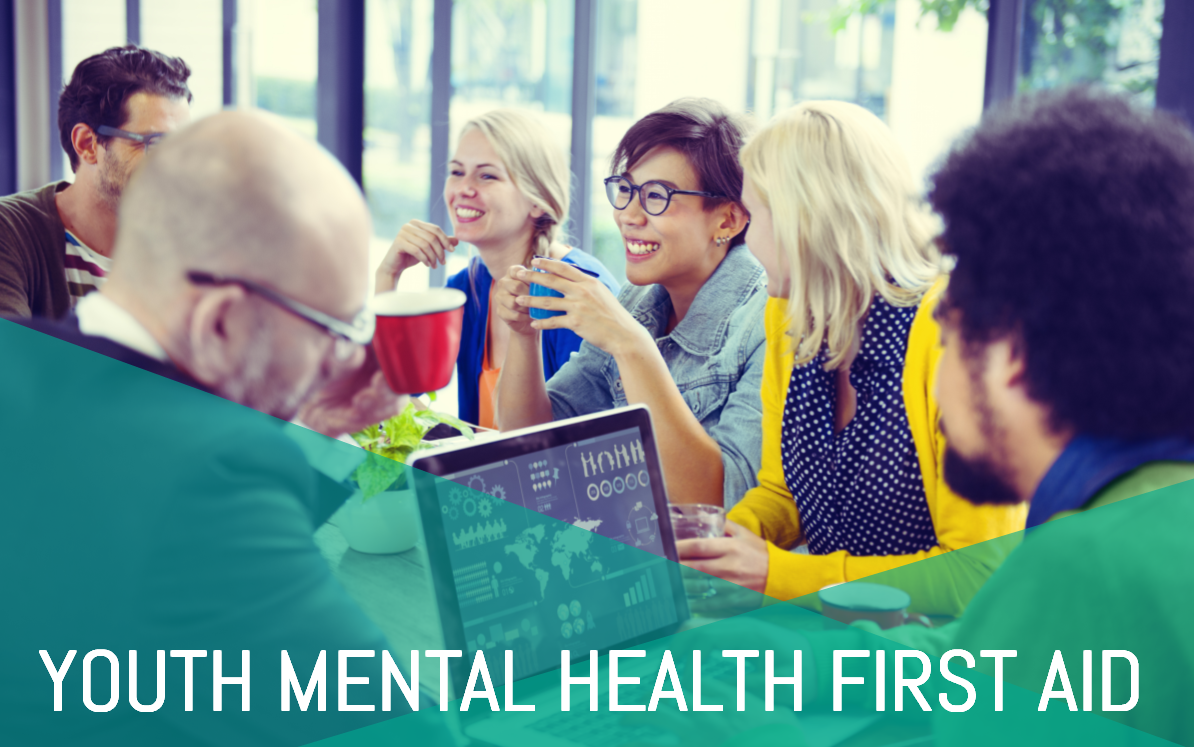 This course teaches mental health first aid skills to adults to give initial help to adolescents and young adults experiencing mental health problems, in mental health crisis situations or in the early stages of mental illness. This is a 2 day course and is accredited by Mental Health First Aid Australia.
DATE
4th & 5th May 2017
TIME
Both days: 9am - 5pm
COST
$220 in total for both days.
* Please note, when booking a ticket for the 4th May, you will automatically be booked in for the second day of training on the 5th May.
LOCATION
Mental Health Carers NSW
Suite 501, Level 5, 80 William St, Woolloomooloo, Sydney, NSW 2011
FACILITATOR
Madeleine Fabian, Founder & Trainer, Meeting Minds
CONTACT DETAILS
Caitlin Bambridge Project Officer, MHCN (02) 9332 0777, caitlin.bambridge@arafmi.org
This event is currently closed and no contact details are available