Competencies:
Practice Management
Knowledge Domain:
Disciplinary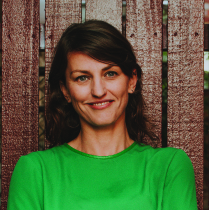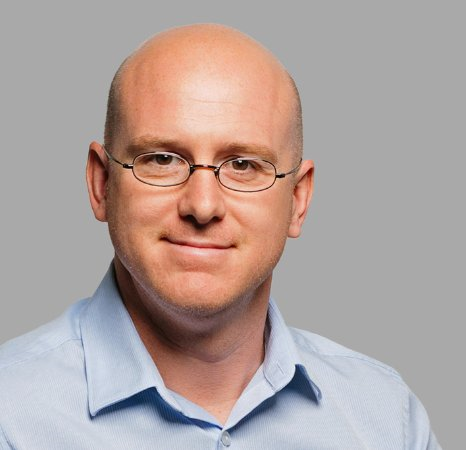 Speaker 1: 

  Speaker 2: 
        Chair: 
Bernadette Wilson 
Studio Manager / Architect   
Cumulus Studio 

 
  Mark Purslow
  Studio Practice Manager
  Woods Bagot

 
        Tristan De Roza
        Project Professional
        Woods Bagot

   
Event Details :
This year as part of the annual Victorian CPD program presented by the Australian Institute of Architects, the Victorian EmAGN group is curating 4 CPD sessions aimed at the graduate and emerging architect demographic. 
Each CPD session is focused on one of each of the four national competency standards: Practice Management, Design, Documentation and Project Delivery.
Each session will be presented by two experts who will explain:
• What they do and how they gained their experience in this area
• How the competency area is expressed in their practice 
• How graduates and emerging architects gain experience in this space
• Insight into the various career paths of architects within practices
These sessions will expose graduates to the National Competency Standards well in advance of commencing the process of registration allowing them to have a clearer understanding of what is required and how they can gain the necessary experience. 
Each session will run for 2 hours – including 20 mins of Q and A at the end. There will be two formal CPD points offered. Although this event is aimed at graduates and the emerging architect demographic, it is open to any and all who would like to attend. Therefore CPD points may be applicable for some. 
The four events are scheduled throughout the year on the following days: 
Monday, 10 April - Practice Management
Monday, 23 October - Documentation
Monday, 13 November - Project Delivery
Unit of Competency: Regulatory
Knowledge domain: Practice Management
The first part of the EMAGN series will look at the Practice Management competency. To fully understand what evidence and experience is needed for registration, graduates need to understand the key aspects of the practice management competency they are being assessed on. For the emerging architects, it is more likely that they will need to be proactive about gaining experience in the practice management elements as it is sometimes this experience that gets overlooked early in people's careers. 
The Practice Management competency is defined as: 'the holistic understanding and organisation of the business and profession of architecture in relation to delivering projects. It involves the knowledge and execution of the processes involved in providing architectural services; the knowledge and implementation of appropriate systems to establish and maintain an architectural practice; and the knowledge and enactment of the broad range of ethical and legal obligations required of a Professional Practitioner'. 
Join us to work through the Practice Management competency and get some inside advice from our experienced speakers. 

This seminar provides one formal CPD point per hour on completion of set assessment 

Package prices and ticket category definitions please visit: https://www.trybooking.com/OKPR 
Ticket Costs:
Members:               A+ $50,                 Standard $54,       SONA/EMAGN/Retired $30.
Non-Members:      General $105,          Student $40.
Venue: 
Australian Institute of Architects
Level 2,
41 Exhibition Street
Melbourne, VIC 3000
Contact:
Australian Institute of Architects
Victorian Chapter
Level 1, 41 Exhibition Street 
Melbourne
T: 03 8620 3866 
E: vic@architecture.com.au
TERMS & CONDITIONS: 1. The Victorian Chapter has the right to cancel or alter the dates, speakers or venue of an event. 2. In the event of cancellation, bookings will be transferred to the next available event unless the registrant requests otherwise. 3. No cancellations or refunds two (2) working days prior to the event. 4. People attending in replace of the registered person must pay the ticket fee associated with their membership type. 5. Please note that start and end times are an estimation. Some seminars may finish earlier or later than the proposed time. 
This event is currently closed and no contact details are available