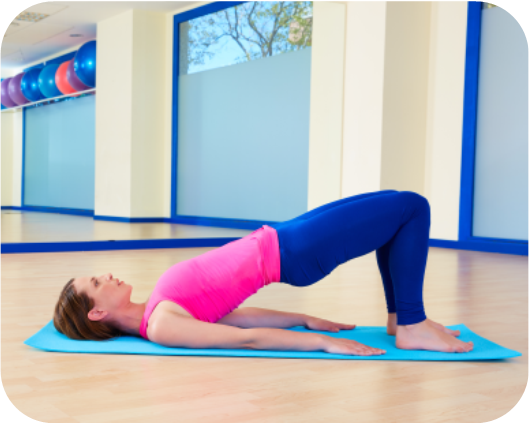 Description
Do you know your Pelvic Floor is part of your Core? Would you like to improve your Core function and control? Then come join us!
Understand and improve your pelvic health with education and practical exercises. 

Presented by a physiotherapist with expertise in pelvic floor rehabilitation. Normally a 5 week program now condensed into one fantastic evening all about improving your bottom line!

Discounts and special packages available!
Venue
VCRC Building
Royal Talbot Hospital Grounds
1 Yarra Boulevard
Kew, Victoria 3101
Time
Monday October 23
6:00 - 8:00 pm
Contact Details:
Victorian Continence Resource Centre
email: info@continencevictoria.org.au
Phone: (03) 9816 8266