Shirley Valentine by HIT Productions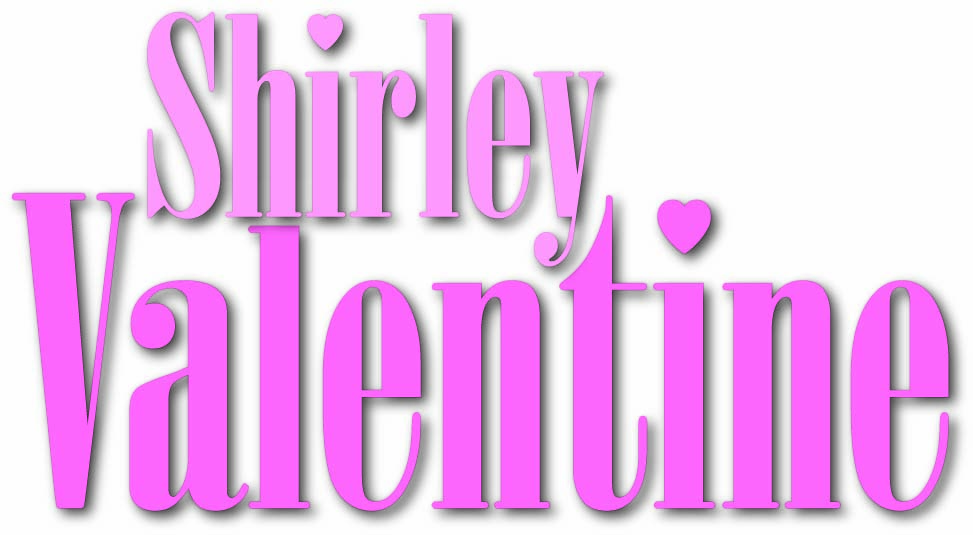 Shirley Valentine
Saturday 15 July  7.30pm
Shirley Valentine by the award winning Willy Russell and starring Mandi Lodge (Menopause The Musical and Always...Patsy Cline) is a wonderfully entertaining monologue by a 42-year-old Liverpool mother whose self-esteem has been battered by school, marriage and life in general. When her best friend wins a Greek vacation for two, Shirley grasps the chance to head for the sun, to re-find herself, follow her dreams and to get a new lease on life.
With much humour, warmth, sympathy, human insight and a great deal of empathy for his female protagonist, Willy Russell brilliantly shows Shirley breaking out of the mould in which she was cast by society.
"This play is a modern classic and its theme of achieving your full potential remains universal and very relevant today." 
Director,Denny Lawrence
Duration 140 minutes
Suitable for all ages
Theatre, drama
Tickets $28 F | $22 C
CONTACT DETAILS: Ararat Performing Arts Centre, Cnr Barkly & Vincent Streets, Ararat.  3377             
Phone:  03 5352 2181   Email: pac@ararat.vic.gov.au
Tickets purchased as 'Concession' will require the presentation of a valid Concession Card on entry to the Show or Event.
 TICKETS ARE NON-REFUNDABLE                                     EXCHANGE OF TICKETS WILL INCUR A FEE
CREDIT CARD FEES WILL APPLY FOR CREDIT CARD PURCHASES
This event is currently closed and no contact details are available