Head of the River 2017 - Apparel Sales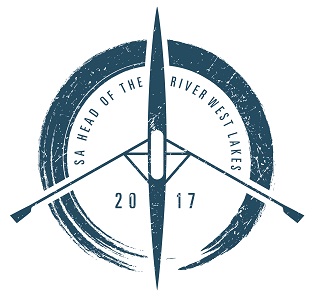 APPAREL SALES
Pre-order your hoodies, t-shirts, trackies and much more today.
To place your order, continue to the next page.
Orders placed on or before 5 March 2017, will be delivered to your respective school in the week prior to the Head of the River.
All orders placed after 5 March 2017 can be collected at the Head of the River regatta on Saturday 25 March, from the Regatta Shop merchandise stand.
Limited stock is available on the day.
For questions regarding apparel sales, please contact:
Ketrah Eaton

Events Officer
St Peter's College
(08) 8404 0522 or keaton@stpeters.sa.edu.au
This event is currently closed and no contact details are available