Bookcaffe Book Club- Bloodlines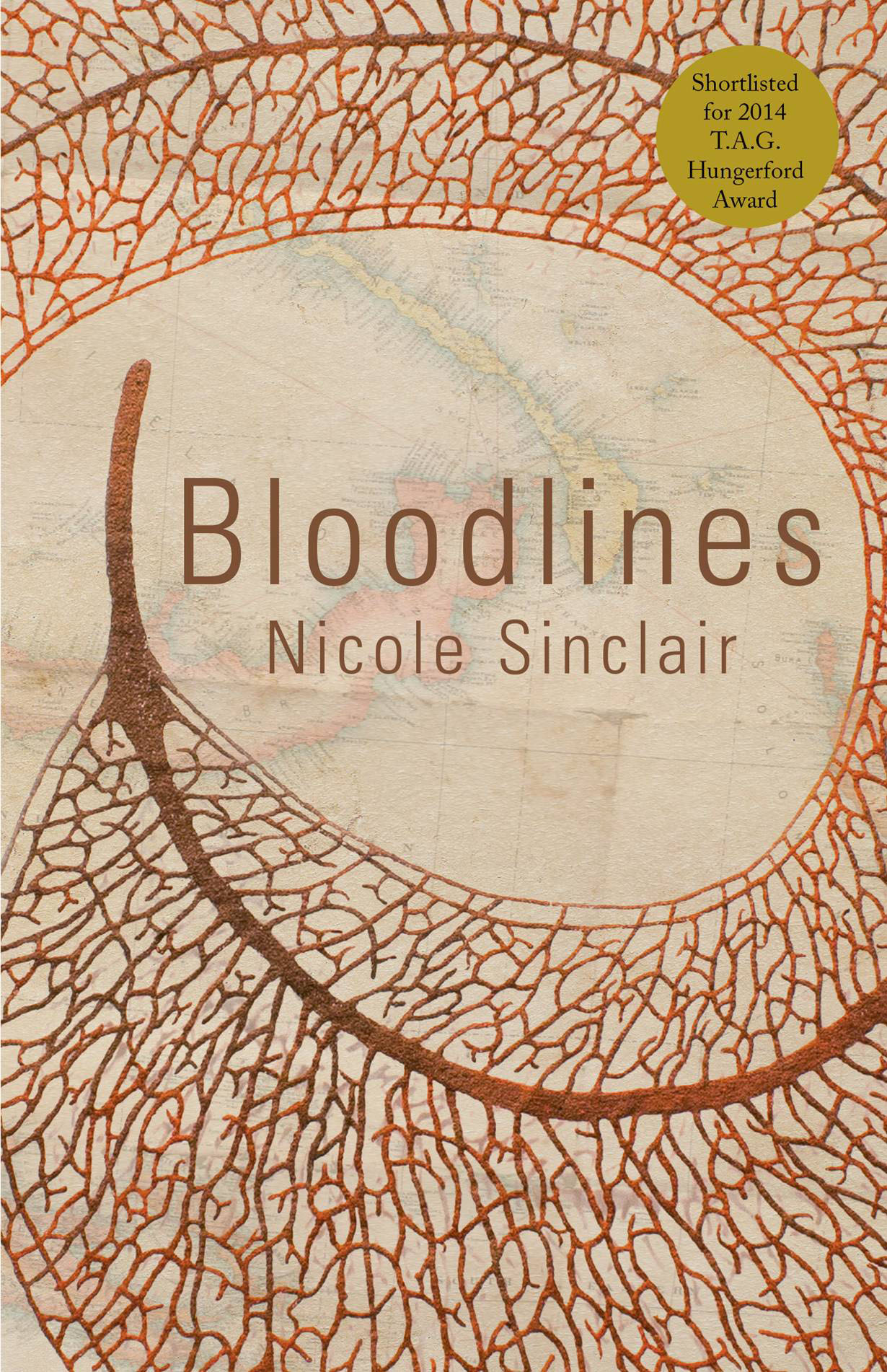 The Bookcaffe Book Club is back, thanks to a partnership
between Westbooks and the State Library of WA.
Join us on Thursday June 8 2017 from 5.30pm until 7.00pm for a book club with special guest, Nicole Sinclair! Nicole will be talking about her new book, Bloodlines, which was shortlisted for the TAG Hungerford Award.
Tickets $27 (includes a copy of Bloodlines plus tea/ coffee and a light supper)
About The Book
Bloodlines
Thirty-one year old Beth, who has grown up in the Western Australian wheatbelt, is running from her past when she heads to an island in Papua New Guinea. Interwoven with her story about the joys and brutalities of island life is the story of her parents' passionate, tender love for each other and the tragedy that forever marks the lives around them.
Venue
From 5.30pm-- Join us for a free preview! To register your interest, please email.
Ground Floor Lounge behind the Library and Museum Shop
State Library of WA
From 6pm:
Level 2
State Library of WA
25 Francis Street
Perth, WA 6000
Contact Details:
Emily emily@westbooks.com.au or phone Westbooks reception on 9361 4211
This event is currently closed and no contact details are available