WIRED OPEN LABS Workshop Series 2017: Ukulele for Beginners
The WIRED Lab introduces TOM HARDING From TOM THE POM as HE presentS 'Ukulele for Beginners', as part of the Wired Open Labs Workshop Series 2017. 
This is your chance to learn the mightiest little instrument, the ukulele. Basic strum patterns, chord structure and swing are all easier than you think with some proper guidance. We'll have you playing a sweet song in no time.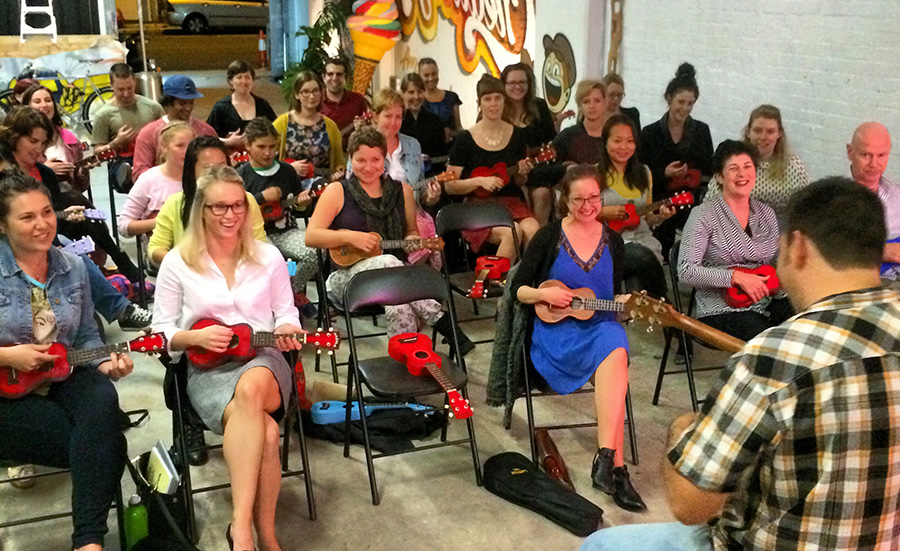 Each student will learn about rhythm, pitch, harmony, tempo and tone while working towards playing a song as a ukulele ensemble. 
Tom loves covering the basics and getting 60 people playing together at once!  
Participants will also be provided with a yummy home-made snack and/or fruit platter, and refreshments including water, organic teas and French press coffee.
Who Should Attend?
Anyone 13+
with an interest in music!
DATE & TIME
Saturday 8 July 2017
11:00am - 12:30pm
Location
Jugiong Hall
2 Stapylton Street, Jugiong NSW 2726 
cOST
$30 per ticket (GST inc)
60 places available
Contact Details
Anna Schoo | The WIRED Lab | anna@wiredlab.org
---------------
ABOUT Tom
Tom Harding aka 'Tom the Pom', is an award winning community musician who has been leading workshops for schools, community groups and businesses since 1997. He is a gifted musician with a passion for sharing music with everyone. His teaching style is energetic, charismatic and supportive; his infectious enthusiasm will shine through in every single workshop he leads. Students will come away feeling energised and enthused. He has delivered workshops to: BBC Television, Zurich Insurance, The Wilderness Society, St George Bank, Glastonbury Festival, Winter Magic Festival and many more. He has performed with Samba Ninja at the State of Origin and Bledisloe Cup and is the rhythm specialist on "Stay Tuned" on ABC TV.
He believes that we are all musical, and by simply taking the pressure out and putting the joy back in, we can all play.
Although music is an art and a science, it is also a game for many players where no one loses.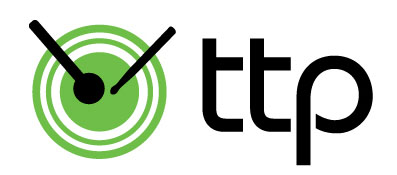 ---------------
This project has been assisted by the Australian government through the Department of Communication and the Arts' Catalyst—Australian Arts and Culture Fund'.
The Wired Lab is supported by the NSW Government through Arts NSW.
This event is currently closed and no contact details are available