RWA's OWL: The Dark Art of the Blurb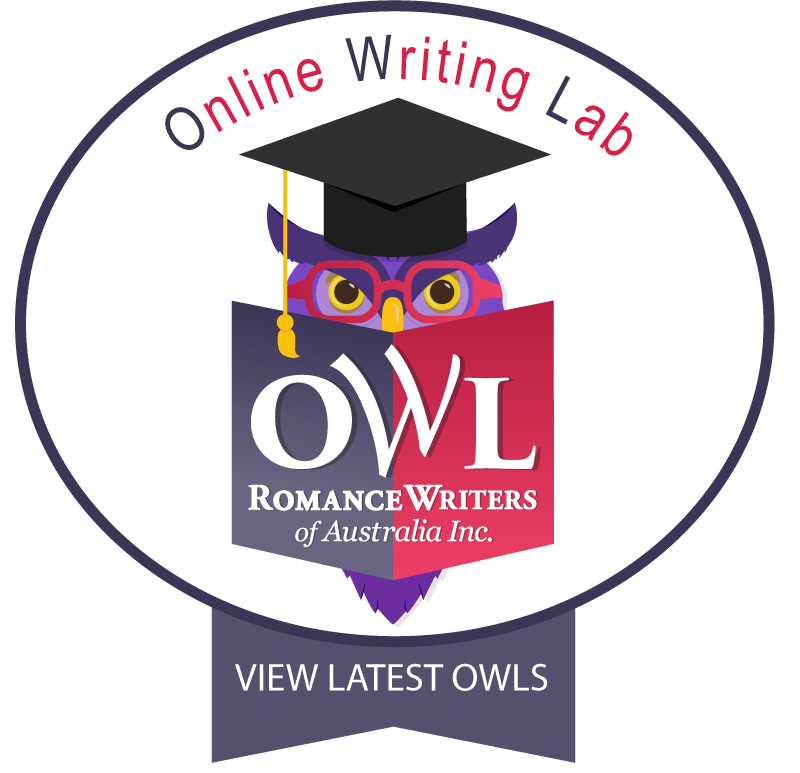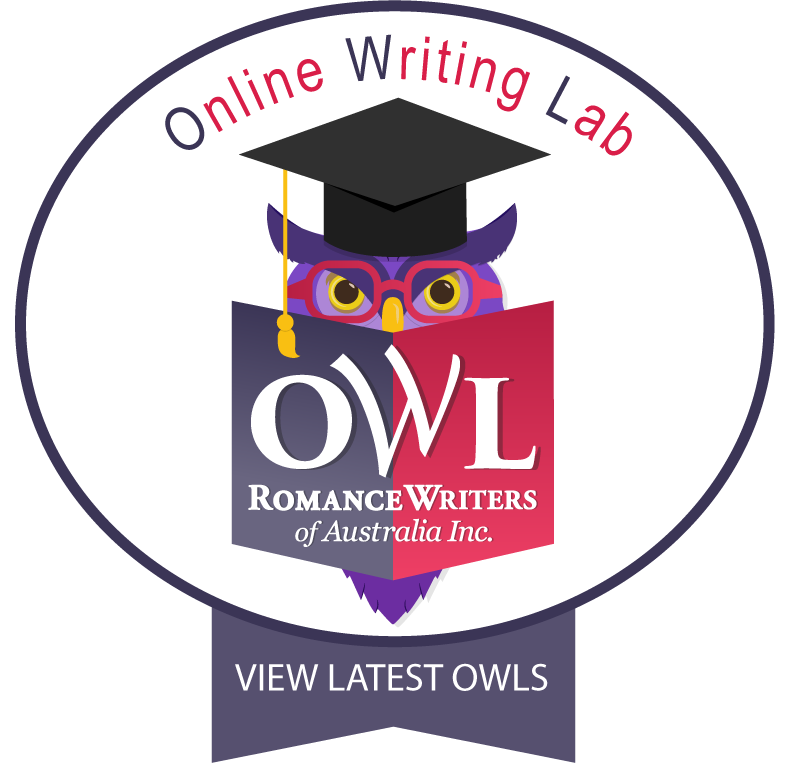 The Dark Art of the Blurb
They are tricky, those few sparkling sentences, groovy phrases and quick baked emotions that comprise a blurb. They're the pitch, the deal, the promise and the shortcut to satisfaction. Like a cover, they can heavily influence a book buyer's perceptions and actions.
Powerful for all their 150 word punch because of their ability to make us do things: one click that link, open that wallet, pay that pal, read that sucker.
Blurb writing uses the techniques of copywriting and the more you blurb the easier it gets.
Come learn the dark arts.
There is a lot of written advice about writing blurbs, but the skill is more akin to that of an advertising copywriter than to an author of narrative fiction.
The best way to learn to write a blurb is in an iterative workshop combining content on approach and technique with an opportunity to develop your own blurb.
With more and more authors choosing to self publish or manage their returned backlists through self publishing, and with some digital publishers asking for a first draft blurb along with submission, the ability to craft a winning blurb has become more critical.
This course is a chance to be introduced to copywriting techniques and to workshop your own blurb with expert editorial support.
Course structure:
The course will be delivered on Facebook over three weeks, via a private closed group, in four parts:
Part 1: Seven steps to crafting a blurb. Handout and discussion
Part 2: Additional content and submit your blurb for a critique. This is the homework section. Each participant should submit and receive a critiqued blurb by email. (Not mandatory, but participants will get more out of the process by acting)
Part 3: All initial and revised blurbs to be shared in a forum for reference.
Part 4: Final online forum discussion on learnings. No new content.
Presenter Bio:
Ainslie Paton works as a copywriter and corporate storyteller. She's crap at descriptive language and sentences with more than forty words but kills it with blurbs.
With those limitations, she's somehow managed to write and publish over twenty-five contemporary romances.
She's a hybrid author and you can learn more at www.ainsliepaton.com.au
Course Dates: 1st - 28th May
Cost: RWA-Member – $30.00 Non RWA-Member – $80.00
*Please note, there is a $0.30 Trybooking fee at checkout.
Starts: 1st May 2017
Ends: 28th May 2017
Venue
RWA's OWL Courses
PO Box H120
Hurlstone Park, NSW 2193
Contact Details:
Pauline Johnston
OWL Registrar
owlsregistrar@romanceaustralia.com
Save
Save
This event is currently closed and no contact details are available