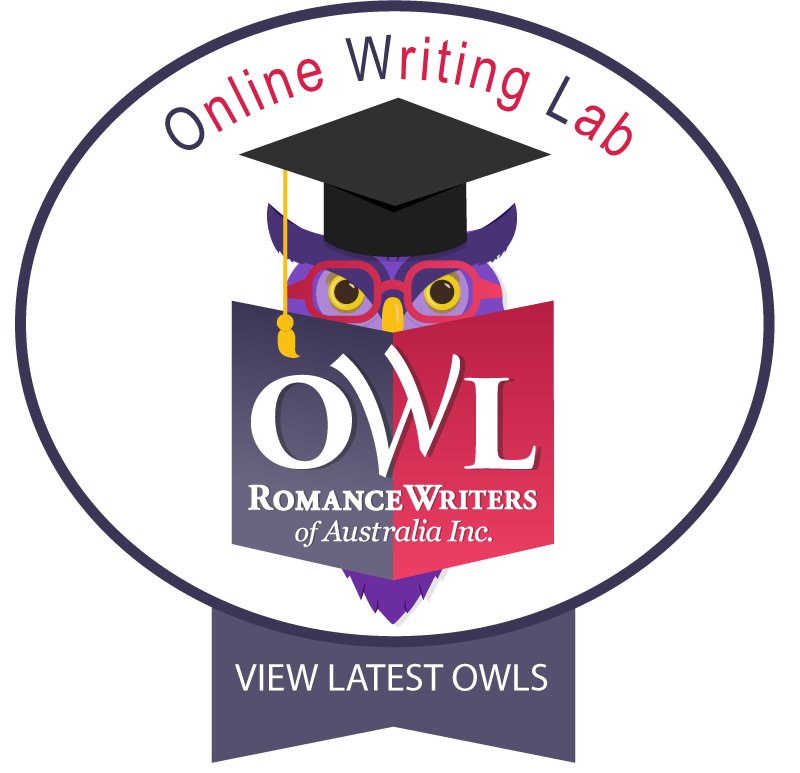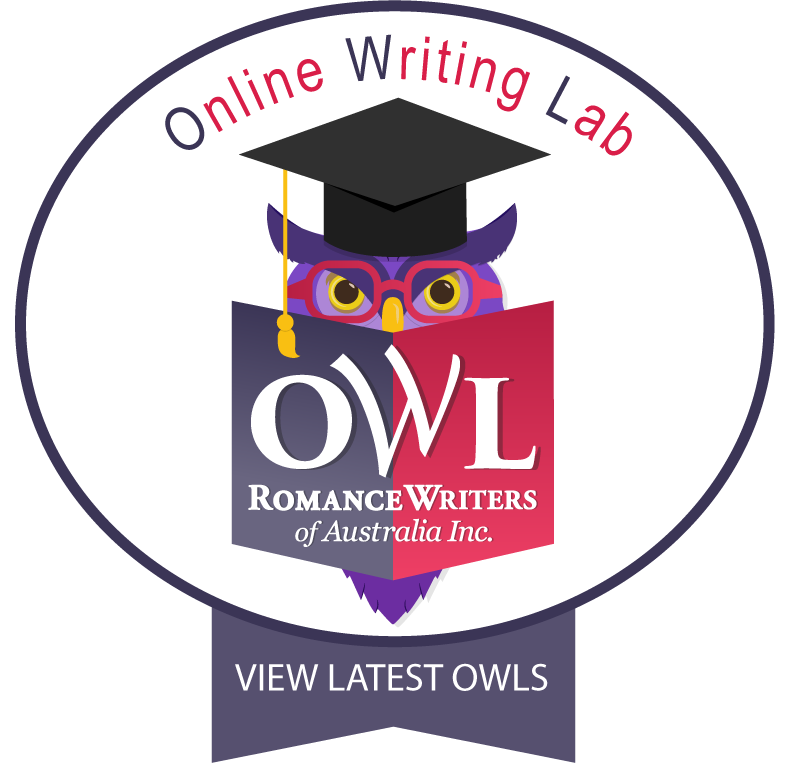 Pitch like a Professional - Conference Primer
Gearing up for the RWAust conference in August? Excited but silently terrified about the opportunity to pitch your book to an editor or agent? "Pitch Like a Professional" is a four-week conference primer designed to get your synopsis, query letter, in-person pitch (and you!) glinting with readiness.
Each week will focus on one aspect of the pitching and submission skillset. As well as learning the secrets to successful submission, you will work on your own synopsis, query letter and pitch and then have an (optional) private session with your trainer to practice your pitch in a safe, one-on-one, face-to-face environment and get some feedback.
Week 1 – the (not so) dreaded synopsis (participants will have the bones of their synopsis drafted)
Week 2 – crafting the query (participants will write a query letter)
Week 3 – perfecting your pitch (participants will have a completed pitch)
Week 4 – practicing your pitch (an opportunity for participants to practice their pitch, live, in a simulated, one-on-one Skype environment.
Delivered via an email loop. The course will consist of a series of weekly 'lessons' at the start of the week and an ongoing Q/A. Participant examples will be critiqued through each week, and feedback on interactive components will be provided. A one-on-one Skype "pitch-practice" will be offered for all participants to try out their newly developed pitch.
Presenter Bio:
AJ Blythe (Anita Joy) is an experienced TAFE trainer and educator (and Cosy Mystery author) who has done her fiction-writing apprenticeship over many years in the close company of some of her favourite published authors. She is that rarest of author-creatures: an author who loves to pitch. She thrives in short-form pitching and thinking on her feet. She is an active member of the 'Query Shark' (agent Janet Reid) international group of Reiders. Since joining RWA in 2008 she been a finalist in the High 5, Ripping Start and Valerie Parv Award and won the Selling Synopsis award in 2013.
Course Dates: 29t May - 25th June 2017
Cost: RWA-Member – $30.00 Non RWA-Member – $80.00
*Please note, there is a $0.30 Trybooking fee at checkout.
Starts: 29th May 2017
Ends: 25th June 2017
Venue
RWA's OWL Courses
PO Box H120
Hurlstone Park, NSW 2193
Contact Details:
Pauline Johnston
OWL Registrar
owls@romanceaustralia.com
SaveSave
This event is currently closed and no contact details are available