RWA's OWL: Sink Your Teeth into Appetising Characters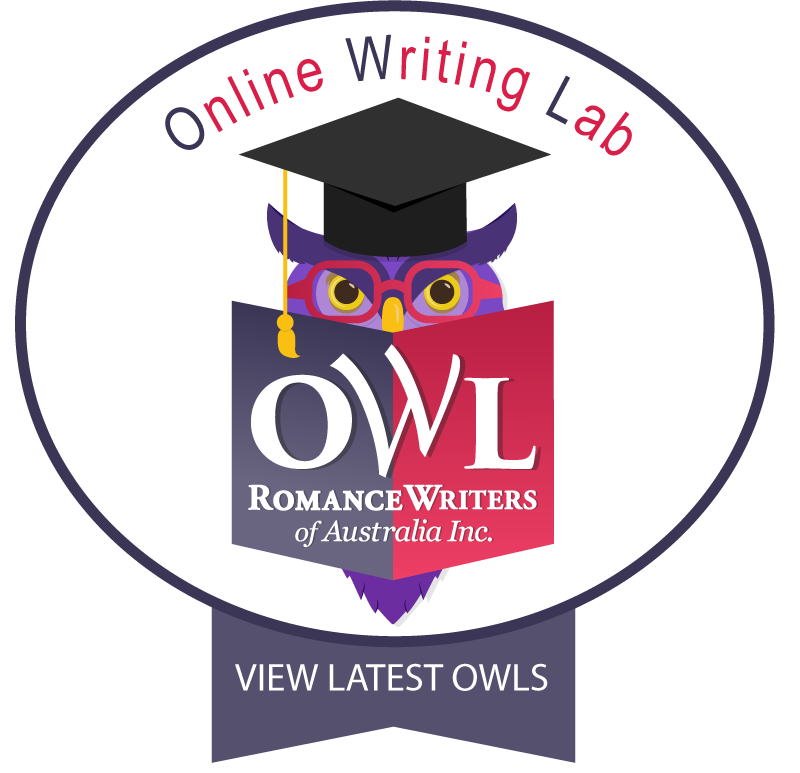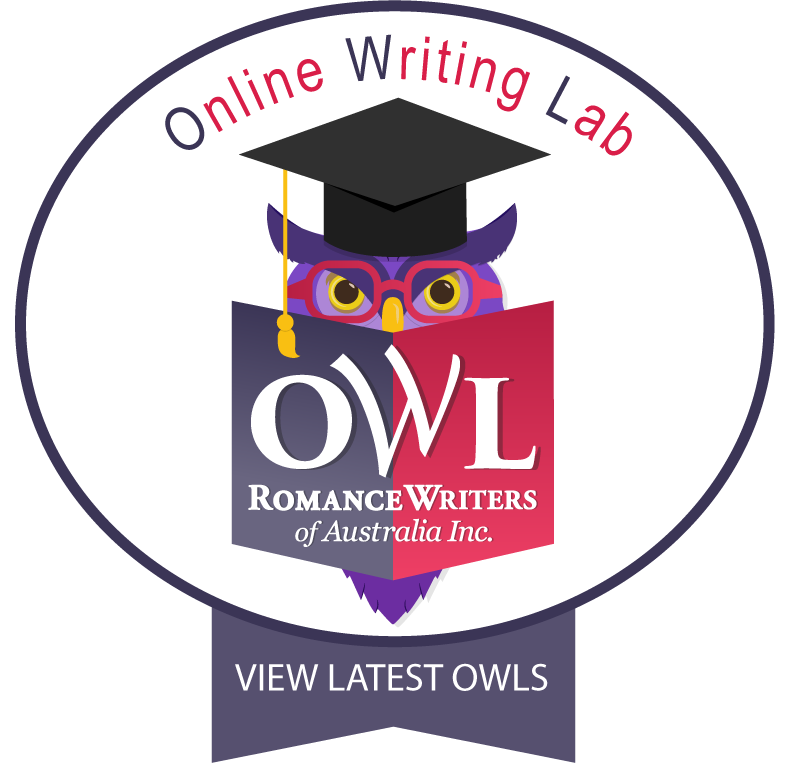 Sink Your Teeth into Appetising Characters
Develop memorable individuals, tailored to your story.
Being a brilliant wordsmith isn't enough. You need a character who is interesting and flawed enough to hook a reader and make them want to stick around long enough to unravel their mysteries. Do you love your imaginery friends, but aren't sure how best to convey them? Then this interactive workshop is just the inspiration you need to make them come alive on the page.
This course best suits modern fiction writers and leads into the Treat Backstory Like a Pungent Spice workshop in August, but also works as a stand-alone.
Aimed at beginner to intermediate writers, the course will be conducted on the RWA Moodle platform. This workshop runs over 4 weeks and is structured so people can put as little or as much effort into it as they wish, and participate as much or as little as they wish. The average weekly time commitment to participate in all facets would be ~3 hours.
Presenter Bio:
Sandy Vaile is a motorbike-riding daredevil who isn't content with a story unless there's a courageous heroine and a dead body. She writes romantic-suspense with attitude, and is published by Crimson Romance.
When she's not writing fiction, Sandy composes procedures for high-risk industrial processes, judges competitions for Romance Writers of Australia and Romance Writers of America, and runs the Novelist's Circle critiquing group. She lives amongst the South Australian vineyards and was a chef in a past life, hence the food analogies. You can contact Sandy at: www.sandyvaile.com
Course Dates: 29t May - 25th June 2017
Cost: RWA-Member – $30.00 Non RWA-Member – $80.00
*Please note, there is a $0.30 Trybooking fee at checkout.
Starts: 29th May 2017
Ends: 25th June 2017
Venue
RWA's OWL Courses
PO Box H120
Hurlstone Park, NSW 2193
Contact Details:
Pauline Johnston
OWL Registrar
owlsregistrar@romanceaustralia.com
Save
Save
This event is currently closed and no contact details are available