Girls Only Age Grouped Match Play: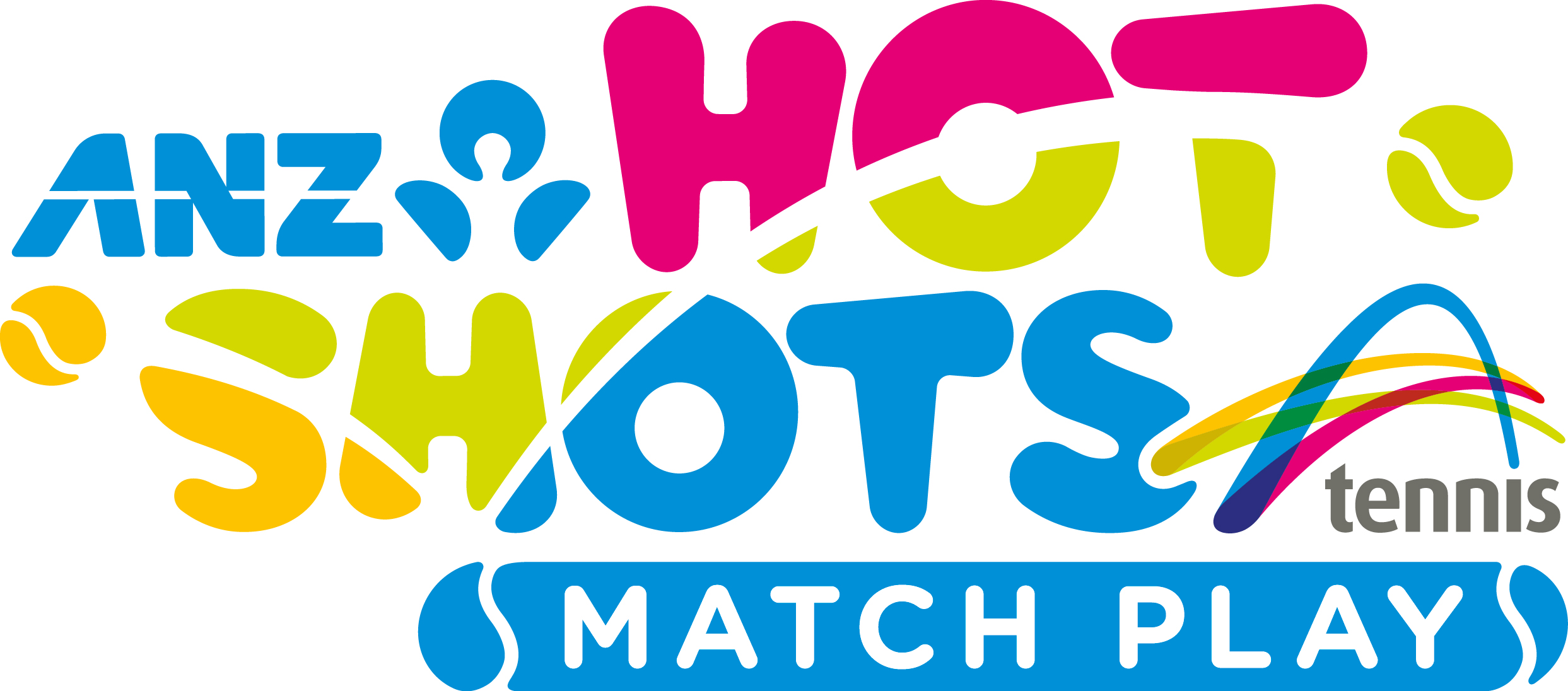 The most anticipated program ever for girls. 
Girls will play against other girls their age, and teenagers will also be grouped in a special teenagers section. This competition is all about ensure girls are matched with other girls their age, so they can make new friends, and have fun socializing with other girls their own age.
This program is all about girls have fun, increasing female participation, making new friends, building confidence and having a laugh!
Players Medal: All players receive a participation medal and t-shirt.
Start Date: Friday May 19th
Time: 7:15-8:15pm
Cost:  $75 (6 sessions)
           $14 (individual sessions) 
Entry: Open to all females aged between 9 and 16 years of age, regardless if you have coaching with Slamin, so invite a friend if you wish! Girls grouped according to age, to ensure social and friendship and fun are fostered!
All equipment including racquets can be provided at no cost, of course you are welcome to bring our racquet if you prefer. 
Venue
Doncaster Tennis Club
800 Doncaster Rd,
Doncaster. Vic. 3108
(Rear of Audi Car dealership)
Contact Details:
Vicky Lee
Slamin Tennis & Fitness
m: 0403 129 648
e: vicky@slamin.com.au
This event is currently closed and no contact details are available