With March being the month when the Sydney Rotary Club concentrates on ethics,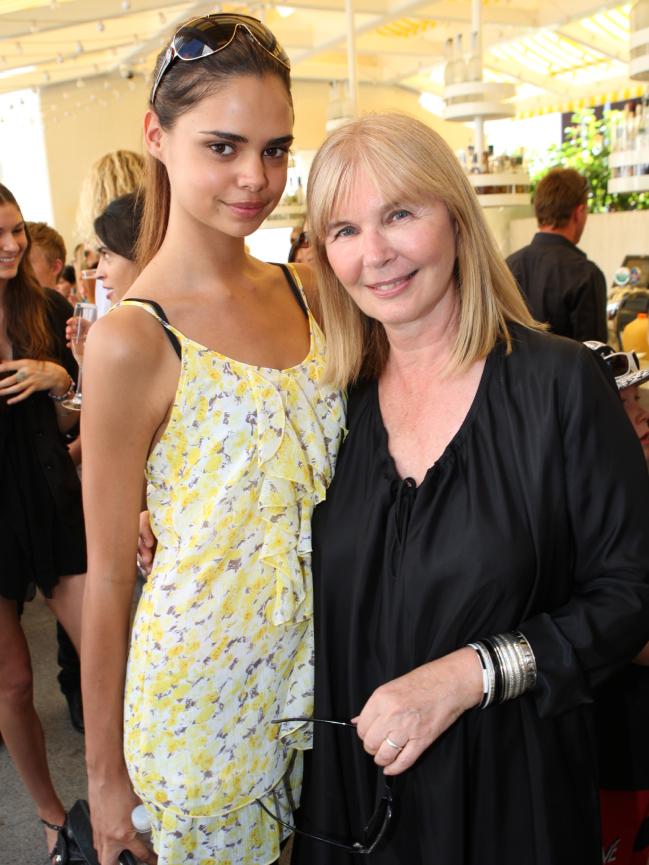 luncheon guest speaker on Tuesday 28th March will be Ursula Hufnagl, Director of Sydney-based Chic Management.
From Abbey Lee Kershaw and Miranda Kerr to Shanina Shaik, Ursula's agency has launched the careers of Australia's top supermodels since it opened 21 years ago. Her agency holds the annual Girlfriend Model Search to unearth the next crop of catwalk stars.
A former model, Ursula Hufnagl makes ethical decisions other agents may shy from. At Fashion Week a few years back, she pulled the model Stephanie Carta from a show because she looked too thin.
Faced with the same situation, Ursula would do it again. "Absolutely. People think that's an isolated situation, that it was only Fashion Week, but you've got to understand we've been dealing with that for years. It just came to that crunch where I went, 'No more."'  She dismisses the calls for rules based on models' body mass index - some girls are "naturally thin" - but says it is the agents' responsibility to ensure their models are healthy.
Venue
Castlereagh Boutique Hotel,
169 Castlereagh Street
Sydney, NSW 2000
Contact Details:
Tony Benner
Rotary Club of Sydney
Tel. 0407 366 140