2017 Annual GMA Ball - Hollywood

2017 Annual GMA Ball - Hollywood
The Genazzano Mothers'
Association warmly invites
you to the Annual Ball

SATURDAY 19 AUGUST, 7PM
Venue:
Park Hyatt,
1 Parliament Plc, Melbourne

Pre-dinner drinks, 3 course dinner,
live band, live auction, major raffle draw
and more...

Cost:
$185 per person
Dress:
Formal

RSVP:
www.trybooking.com/PMSC
by 12th August 2017
Contact Details:
Debbie Rossi Tel: 0422 011 180

Maximum 10 people per table
Please book early.

ALL PROCEEDS SUPPORT THE COLLEGE'S
BUILDING WORKS IN ACCORDANCE WITH THE
2020 VISION AND MASTERPLAN.
Raffle Tickets
Please click here to purchase your Raffle Tickets..
https://www.trybooking.com/QFLI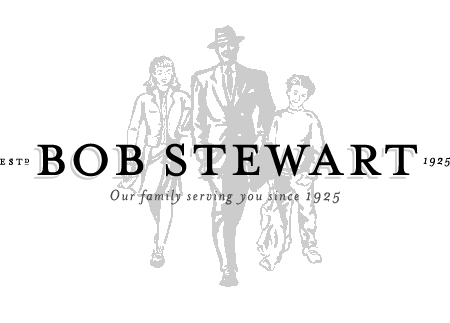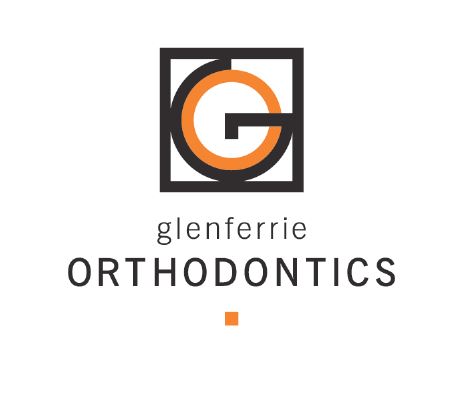 This event is currently closed and no contact details are available