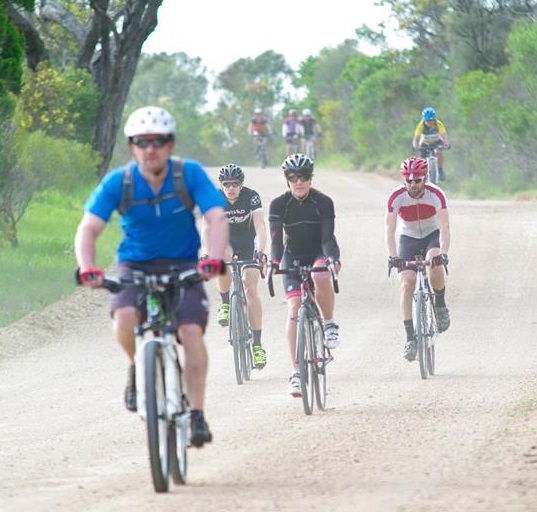 Sunday September 10th 2017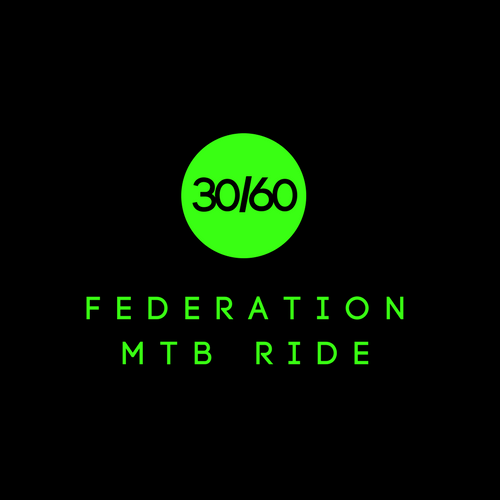 Saturday September 9th 2017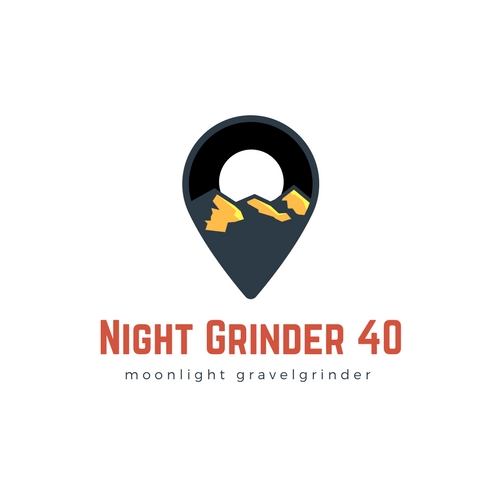 Saturday Night September 9th 2017
Lofty 105 Description
Off Pavement, Gravel Grinder style Cycle Challenge supporting the local Rockleigh CFS. Suitable for all levels of riding ability over 4 distances. 105km, 65km, 45km and 21km on the following bicycle styles. CX, Mtn, Hybrid, Gravel Grinders and Mongrels. Vintage Class. (Pre 1987) No carbon, disc brakes or modern tech!
On 90% graded back roads offering amazing landscapes, views, gully's and vistas.
Federation 30/60 Description
Mtb trail adventure. Choose 30km novice/easy rider or 30km Tech savvy or the 60km Epic with added technical single trail bliss. Includes new Monarto Woodlands Trail. NEW! 17km Federation Family Vacation. Start at the top of the course and work your way back down hill to the finish. Car pool back to the top after a burger and a cold one!
Night Grinder 40 Description
Off Pavement, Gravel Grinder taking in some of the best bits of the Lofty 105 but at night!
Venue
Monarto Sports Complex Event H.Q.
Schenscher Rd
Monarto, SA 5254
Contact Details:
Morgan Coull 0431 638 721
morgan.coull@gmail.com
This event is currently closed and no contact details are available