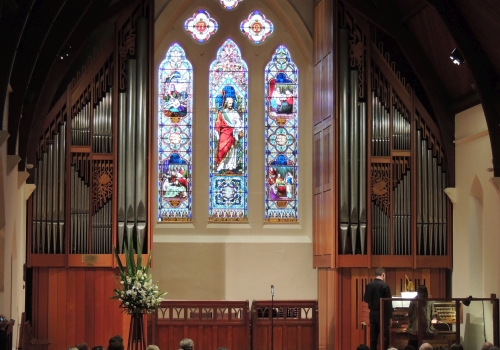 Lady White Organ Recital
Sunday 21 May 2017, 2pm
Toorak Uniting Church
603 Toorak Road, 3142 (Tram No.8 Stop 39, Train station: Heyington)
Andrew Blackburn (Organ and Electronics)
Jean Penny (Flute)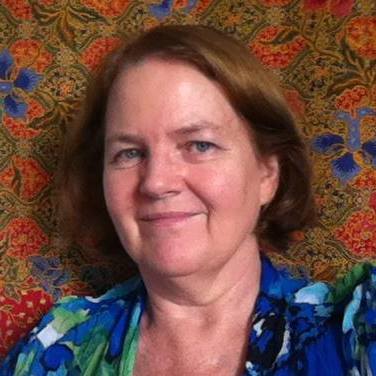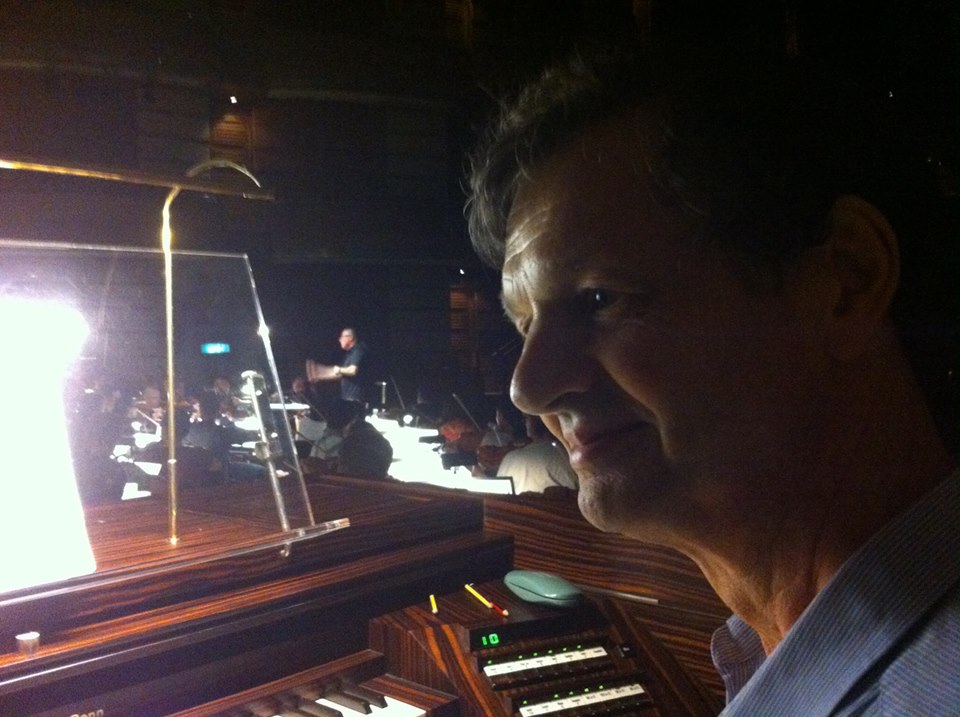 The music is framed by two solo organ works from the standard repertoire. The duo is also going to present a number of works that they commissioned and performed as part of their research in Malaysia. Performances in collaboration with composers took place in various venues in Malaysia and also in Cambridge, including at Churchill College, Univ of Cambridge. The duo also will talk about these projects.  
Program:
| | | |
| --- | --- | --- |
| Enrico Bossi | - | Scherzo in G minor for solo organ |
| Robert Casteels | - | Transliterations for organ based on Malaysian folk songs |
| Affendi Ramli | - | The Screaming Serunai for flute and electronics |
| Valerie Ross | - | Rasa of Time for flute and organ |
| Valerie Ross | - | Synergies of Breath I for flute and electronics |
| Jeremy Thurlow | - | Luce si vivace for flute and organ |
| Enrico Bossi | - | Etude Symphonique for solo organ |
Andrew Blackburn is an organist, harpsichordist, music technologist, composer and choral conductor.  His performances have included concertos with the Melbourne Symphony, concerts and recordings for the ABC, the Victorian Arts Centre Trust and many concerts both in Australia and abroad (England, Germany, Hungary, Italy Denmark and Sweden).  For many years, Andrew was Director of Music at Toorak Uniting Church in Victoria, Australia and founding Director of Kinross House - an arts centre. Andrew completed a course at IRCAM in Paris in 1998 , and collaborated in interactive sound space projects, multi media works, given many Australian premiere performances and his own compositions have been premiered at prominent Melbourne venues and elsewhere.  In 2005, he released a  critically acclaimed recording of Handel's Op. 6 Organ Concertos performed on the historic Fincham Organ in Richmond Uniting Church.   In 2009, Andrew took up the position of Director of Music of the Tudor Choristers (a choir for whom he worked as rehearsal pianist and in concert in the early 1980's). performances have been for the  The Melbourne Town Hall Project - produced by hutes included commissions for  new works by Peter Neville and Andrian Pertout .  In 2011, Andrew graduated as Doctor of Musical Arts from the Queensland Conservatorium Griffith University - "The organ and realtime digital signal processing: A performer's perspective."
Jean Penny's career as flautist, researcher and educator stretches across a wide compendium of styles and arenas.  Her work currently focusses on contemporary performance practices, specifically flute with electronics. Jean's professional background includes extensive work with many of Australia's major orchestras, recordings and concert appearances in Australia and Europe.  She has performed many premieres of new music, and has had numerous works written for her. Solo appearances include the 12th Australian Flute Convention(2005), Yarra Connections Music Festival (2005), Melbourne and Australian Flute Festivals, Organs of the Ballarat Goldfields Festivals, Melbourne International Festival of Arts, the Slovenian Flute Convention (2002), Sonic Connections Festival (2004), Melbourne Concert Hall, Queensland Conservatorium, University of Adelaide and many more.  In 2003 Jean established hutes.  In 2009 she completed her Doctor of Musical Arts degree at the Queensland Conservatorium – The Extended Flautist: Techniques, Technologies and Performer Perceptions in Music for Flute and Electronics. 
All proceeds after expense go towards the Virginia Davey Music Fund 
This event is currently closed and no contact details are available