Byron Writers Festival presents Live & Local: 
Byron Writers Festival in conjunction with Sydney Writers Festival will once again be streaming sessions live to Byron Bay with Live & Local, Saturday 27 May. Register for this FREE member's event and be whisked away for an afternoon of literary delights. 
Hiram Matar, followed by Annabel Crabb and Leigh Sales
This year's sessions will have you wallowing, then chuckling as we step into two very different worlds.
Session One:  Hisham Matar: The Return (3.00 – 4.00pm)
Hiram Matar in conversation with Jason Steger
At 19, Hisham Matar's Libyan father was kidnapped and held in a secret prison in Libya. Matar never saw his father again. His unflinching memoir charts a son's search for his father's fate. Peter Carey called The Return "A triumph of art over tyranny". Hisham Matar talks to Fairfax Literary editor Jason Steger about how his search was both an effort to reconcile his loss and a harrowing journey into history, politics, art and the brutal legacy of corrupted power.
Session Two: Annabel Crabb and Leigh Sales - Our Reading Year (4.30 – 5.30pm)
Acclaimed journalists by day, keen readers by night, this beloved double act has charmed Australia with their podcast Chat 10, Looks 3 and their TV show When I Get A Minute. 7.30 host Leigh Sales and political commentator Annabel Crabb share an unmistakable chemistry, characterised by and quick-witted banter. Here, they look back on a year in reading – sharing the books that moved or amused them, and the ones that put them to sleep.
Event Details
When: Saturday 27 May
Time: 2.30 for a 3pm start of Session One* 
Where: SAE Theatre, SAE, 373-391 Ewingsdale Road, Byron Bay
* Light refreshments will be served upon arrival
Tickets: FREE FOR MEMBERS – RSVP's essential
Event Partner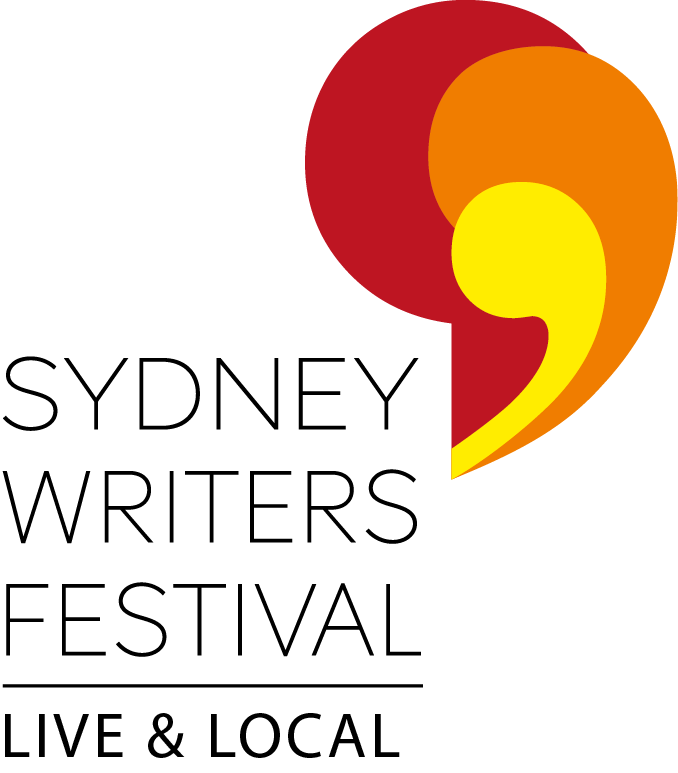 Contact Details:
Byron Writers Festival Office (02) 6685 5115
siobhan@byronwritersfestival.com
This event is currently closed and no contact details are available