?
"MAKE 'EM LAUGH. MAKE 'EM CRY" FEATURING SCOTT IRWIN & MONIQUE SALLE... AT THE CIVIC!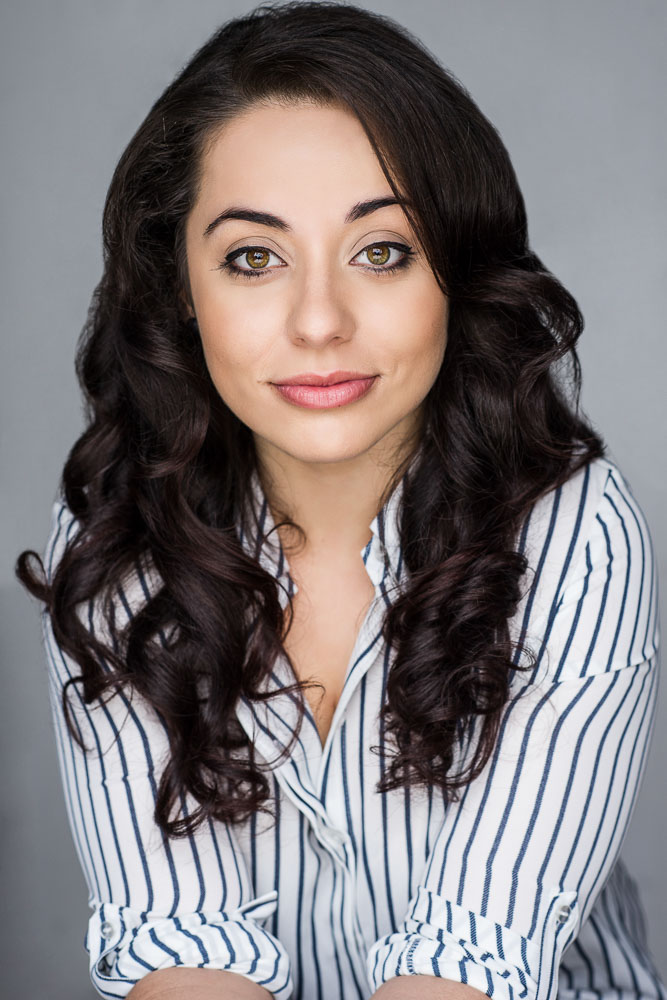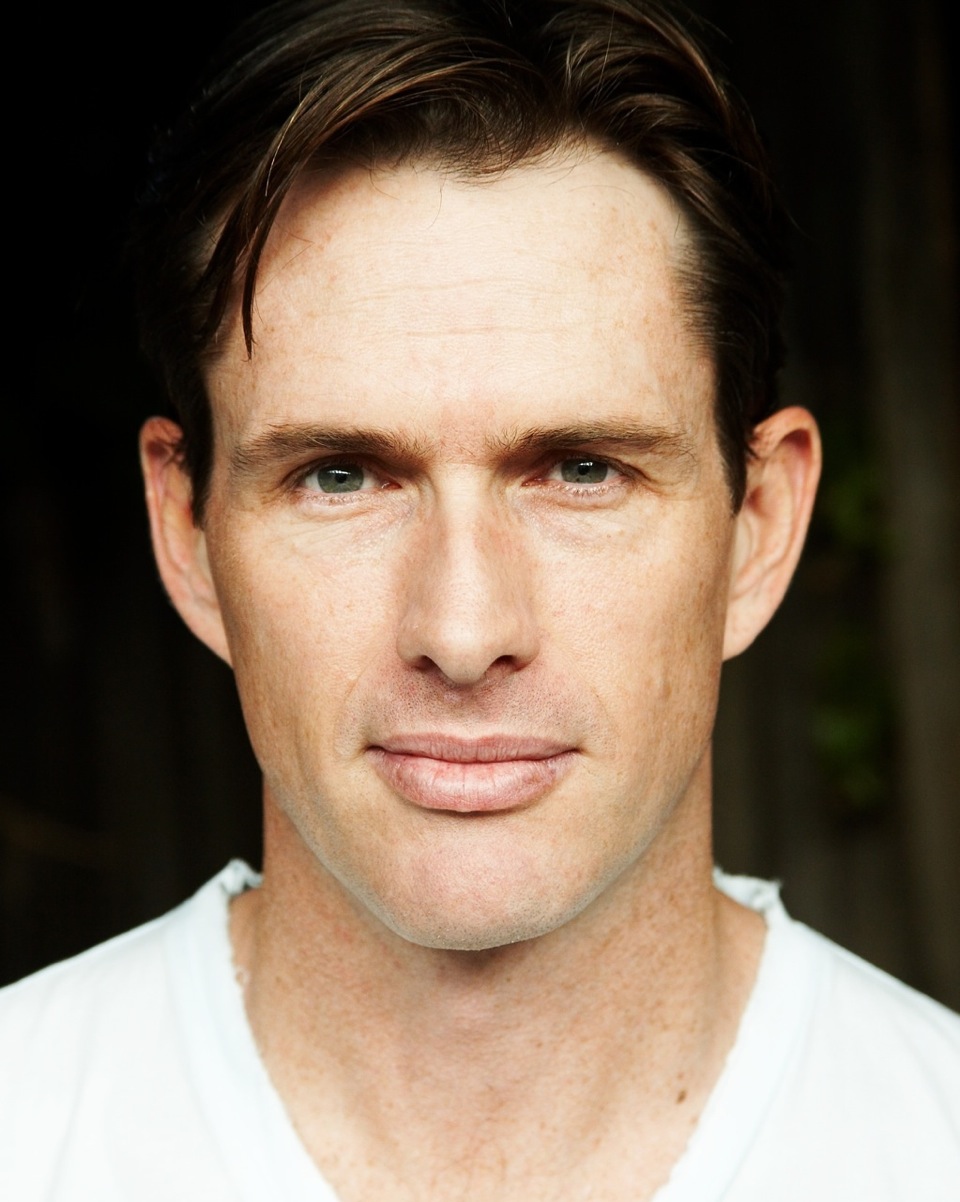 "Make 'em laugh. Make 'em Cry" featuring Scott Irwin and Monique Salle... at the Civic! is part of Georges River Council's "... at the Civic!" series of concerts, showcasing some of Australia's finest performers in the intimate setting of Hurstville Entertainment Centre's Civic Theatre.
Scott is one of Australia's most accomplished and sought after leading men.
He recently finished performing the lead role of Mack Sennett in Mack & Mabel at The Hayes Theatre. Prior to that he played Robert Baker in Wonderful Town at the Sydney Opera House with the Philharmonic Orchestra. 
25 years ago, David Atkins plucked Scott from obscurity to understudy Guy Pearce as Danny Zuko in Grease. It was his first ever audition.
Highlights from the last 25 years on the professional stage include starring as Corny Collins in the Australian production of Hairspray! (Helpmann Award nomination), Enjolras in Les Miserables the 10th Anniversary Tour, Gaston in Disney's Beauty & the Beast (Mo Award nomination), performing a one-man play A Sign of the Times, a national tour of They're Playing Our Song playing opposite his beautiful wife Danielle Barnes, starring opposite the wonderful Marina Prior in both Kiss Me Kate! & Annie Get Your Gun and leading the cast of Camelot in the role of King Arthur.
Monique graduated with a Bachelor of Musical Theatre from The Australian Institute of Music, and a Performing Arts Graduate Certificate from Brent Street Studios.
In 2012, Monique made her professional stage debut in the Australian Helpmann award winning production of A Chorus Line, playing Bebe and understudying the lead role of Diana Morales. Her professional performance credits include Ghost in the musical Molly, Rent, at The Hayes Theatre, and Triassic Parq (T-Rex 1), The Drowsy Chaperone (Trix the Aviatrix/choreographer), and Sondheim on Sondheim, where Monique performed as soloist and was also the show's choreographer.
Monique is currently featuring in Splash Dance on ABCTV, and later this year will tour Australia playing the role of Ali, in a brand new production of Mama Mia.
* Please note that Scott Irwin replaces Rob McDougall, who is unable to appear on this date. We hope to have Rob appear as part of one of the 2018 ...At the Civic! shows.
Doors Open 7pm
Show starts 7:30pm
Civic Theatre
Hurstville Entertainment Centre
MacMahon Street, Hurstville
E: entertainment@georgesriver.nsw.gov.au
P: 9330 6081
www.hec.org.au
This event is currently closed and no contact details are available