Celebrating Sydney Rotary Club's 96th Birthday
The Rotary Club of Sydney will be holding a special luncheon on Monday 29th May to celebrate its 96th Birthday in the presence of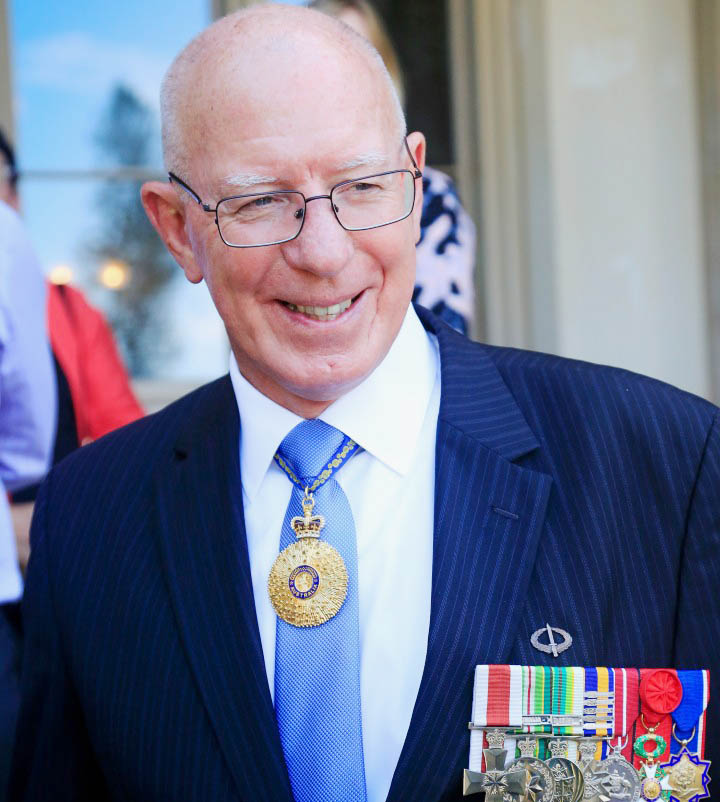 the NSW Governor, His Excellency General The Honourable David Hurley AC DSC (Ret'd).
His Excellency David Hurley will address the Club at this celebratory luncheon which will feature flashbacks from the past and glimpses into the future.
Please invite your friends and colleagues to join us on this special occasion.
Venue
Castlereagh Boutique Hotel,
169 Castlereagh Street,
Sydney, NSW 2000
Contact Details:
Tony Benner
Rotary Club of Sydney
Tel. 0407 366 140