Caravan TShirts and Aprons
You are now able to purchase our popular range of t shirts and aprons online. Check out the new colours !! They make a terrific gift for someone special.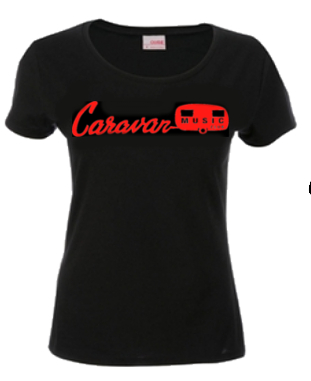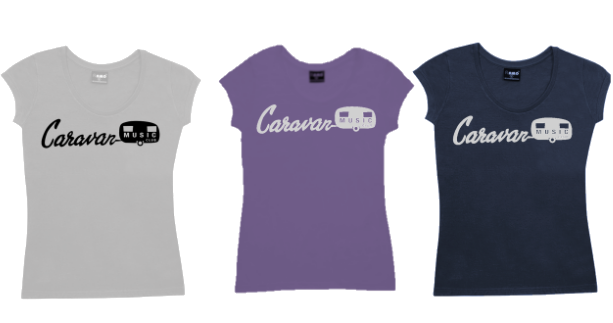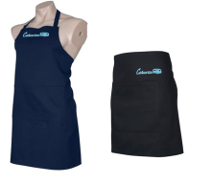 We also have mugs and key rings available to purchase direct from The Caravan when you come to see a gig.