BARREN: THE 800KM WALK THAT INSPIRED A FILM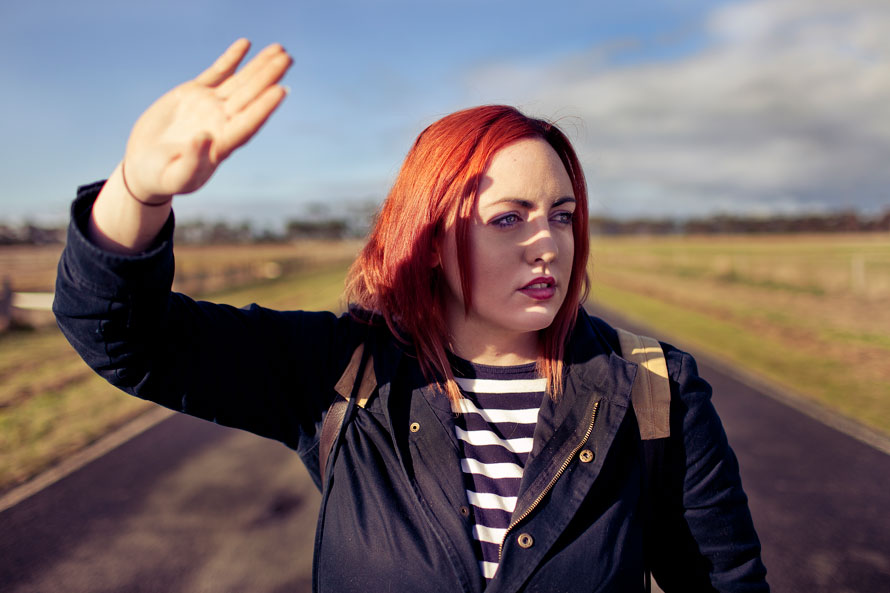 1 filmmaker | 800 kilometres | 31 days | And a lot of tales in between.
Sarah Hickey is a filmmaker and business owner from Melbourne. In August of 2015, Sarah undertook an amazing 800 kilometre journey from Melbourne to Adelaide which resulted in the production of a film called Barren. Hear Sarah discuss what she learnt about herself on the walk, the ways in which the adventure are still impacting her life now, and how the film Barren came to be.
Founders of 50 DAYS lightweight hiking gear store, Bill Playne & Anthi Emmanouil-Playne, hope to inspire people to journey and reconnect with the natural world and themselves. 50 DAYS presents the Adventurous Women Speaker Series. Handpicked, inspiring women sharing their stories of adventure and travel.
Venue
Archies Couch
89 Archies Creek Road
Archies Creek, VIC 3995
Contact Details:
Anthi Emmanouil-Playne
info@50days.com.au
0434 106 511
This event is currently closed and no contact details are available