Dealing with guilt and shame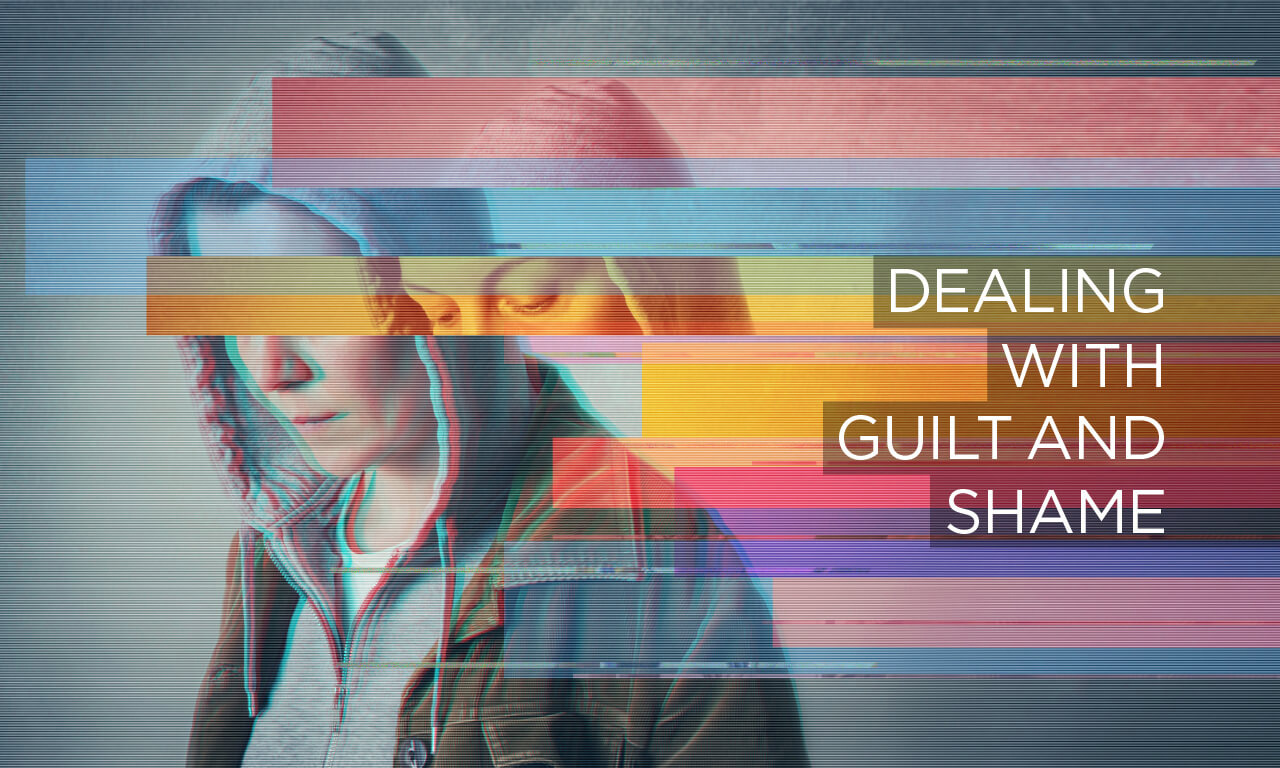 Guilt and shame are two of the most powerful realities in human life. Most of us regard them as overbearingly negative experiences that must be avoided or removed if we are to find wholeness and happiness in our lives.
In fact, in Western culture, ridding ourselves of shame and guilt has become almost an obsession. Mainstream media and psychology constantly tell us, "You are wonderful, no matter what anyone else says. You just have to believe that, and you'll find happiness." But this message rings hollow: no matter how much we try to wish them away with positive thinking, guilt and shame remain crushingly real for many in our society.
In our next CCL event, Dan Wu will expose the biblical truth about guilt and shame–what guilt and shame are, how they can be both negative and positive experiences in our Christian lives, and how they relate to the most important reality affecting human life: the glory of God in the cross of Jesus Christ.
On Wednesday 7 March 2018, 7:30pm-9:30pm.
TICKETS
General admission: $15 (earlybird); $20 (after 28 February).
Individual livestream: $10.

(You will receive the Livestream URL the afternoon before via email.)

Group livestream: $25. 

(You will receive the Livestream URL the afternoon before via email.)

Moore College community: FREE with the special booking code (please contact Karen for this: ccl@moore.edu.au). Faculty, staff, chaplains, undergraduate and postgraduate students only. General admission and individual livestream only.
ONLINE BOOKINGS CLOSE 12PM WEDNESDAY 7 MARCH. Tickets will be available at the door for $20.
LOCATION
Marcus Loane Hall, Moore Theological College
1 King St, Newtown, NSW 2042
Contact Details
This event is currently closed and no contact details are available