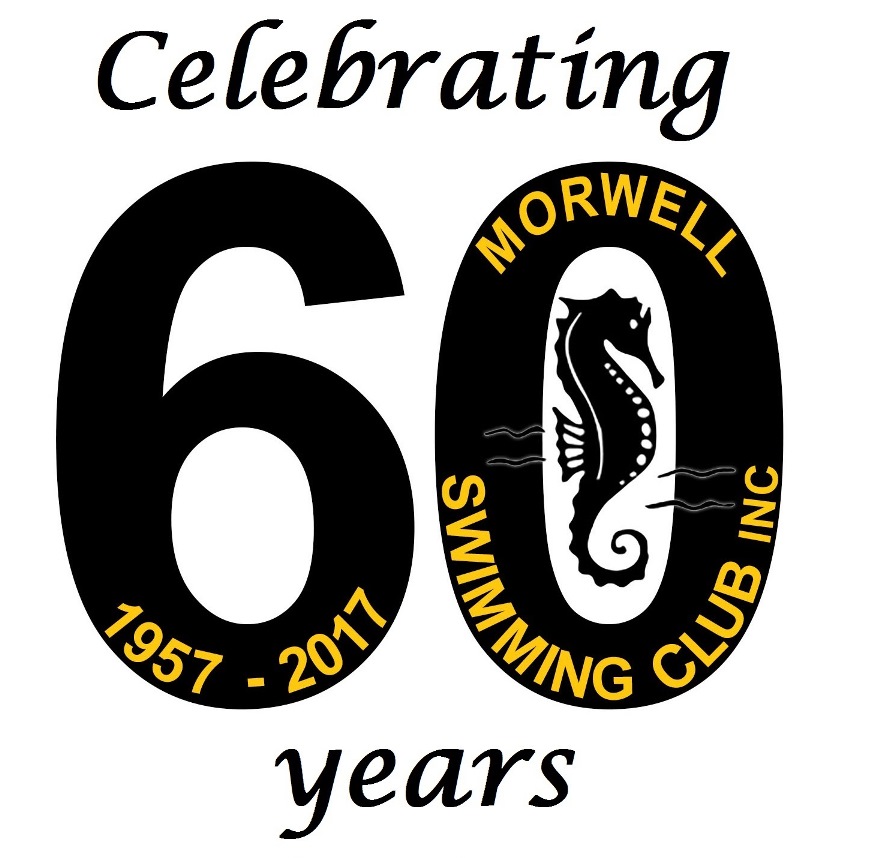 Sunday 15th October 2017
MERCHANDISE ORDERS STILL AVAILABLE!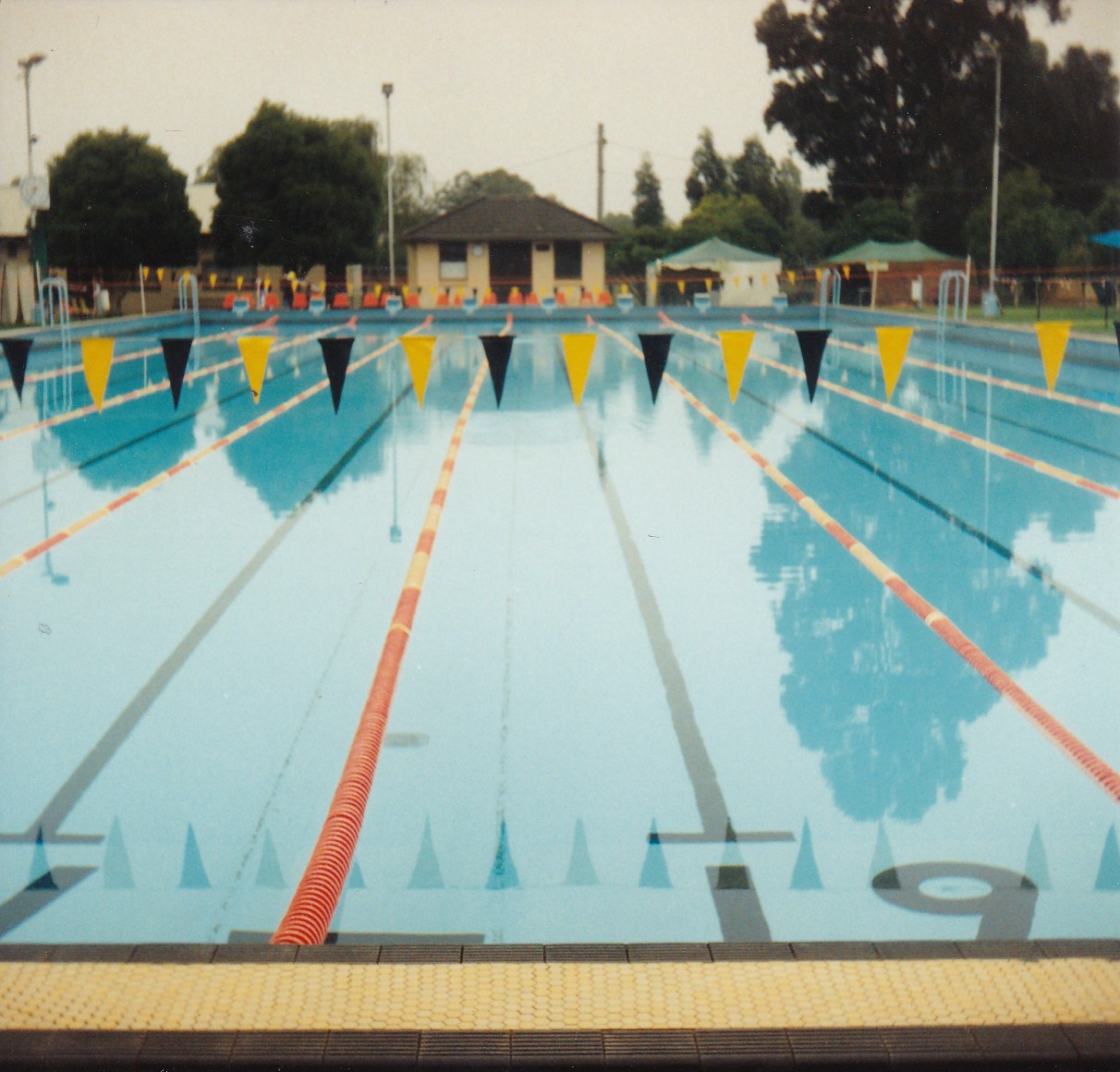 Morwell Swimming Club 60th Anniversary Celebration and Reunion
- Celebrating 60 years of the Morwell Swimming Club -
DATE: Sunday 15th October 2017
TIME: Arrive 11:30am for a 12:00pm start
2 Course Buffet Lunch
LOCATION: Morwell Bowling Club.
52 Hazelwood Road, Morwell VIC 3840
2 Course Buffet Lunch Prices = Adults $25, Children 5-12yr $12.50, Under 5 Free.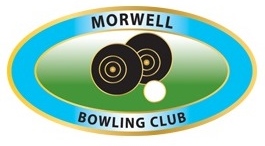 Proud sponsors of the Morwell Swimming Club
We ask all lunch guests to please arrive at 11:30am, so we can commence our formal welcome at 12:00pm. We will enjoy a 2 course buffet lunch, beginning at approximately 12:30pm. There will be a history display for viewing throughout the day. We would love to see as many past members of the Morwell Swimming Club, from any era, so please, do drop by to see us!
If you are unable to attend the scheduled lunch, please still make an effort to come and visit us, as we have booked the function room until 9:00pm to allow enough time to catch up with everyone and collect as many memories as we can. Bistro meals will be available for purchase for people wishing to stay for an evening meal.
If you have any old memories, photos, newspaper clippings, videos, information, or memorabilia to share, please contact the event coordinator Melissa Scholes via email  coach@morwellswimmingclub.org.au. I am needing more photos and newspaper articles from the 70's and 80's. Please also email any apologies if you are unable to attend the event.
Please share this event page with all your family, friends, and anyone you know, who has been part of the amazing history of the Morwell Swimming Club. *Please note: trybooking.com charges a 30cent non-refundable fee per ticket/item purchased. To add more tickets/merchandise items to your order, click on the "Buy More Tickets" button on "Your Cart" page.
EVENT MERCHANDISE is available to order. If you wish to pick-up and use your merchandise at this function, orders must be received by 1st October 2017. Merchandise will still be available after this time (we do not have a cut off date!), but an alternative collection day will need to be organised if your order is placed after 1st October. You can still purchase merchandise, even if you are not purchasing lunch tickets. Our merchandise sales will be used as a fundraiser, with a portion of our sales going back into our club to support our swimmers! If you would like your merchandise to be posted to a location within Australia, please purchase postage in the merchandise ticketing options and refer to the suggestions to decide what size order you have.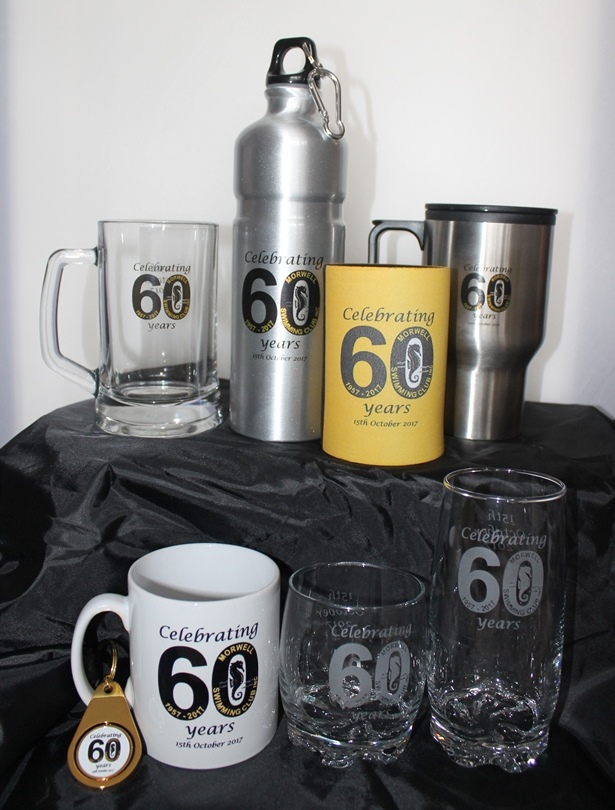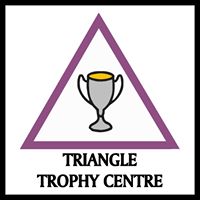 Thank you to Triangle Trophy Centre, Moe (formerly Newborough) for their fantastic range of affordable products that we have customised for our event. We thank them for allowing us to purchase these products as required.

Thank you to Pazzaz Printing in Morwell for sponsoring the printing of our event flyers!
RAFFLE PRIZES:
FIRST PRIZE = Custom framed swimming cap, autographed by Olympic Medallists Alicia Coutts, Emily Seebohm and Taylor McKeown. Sponsored by Frame by Frame, Moe.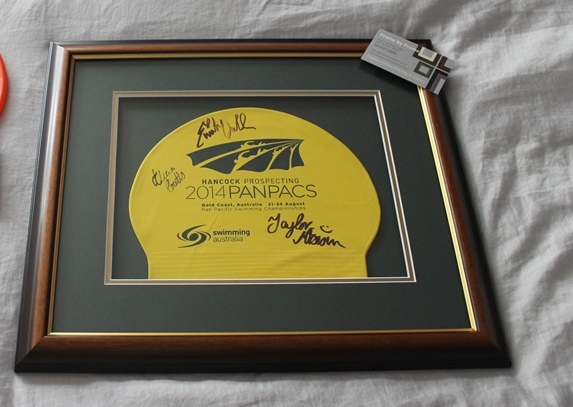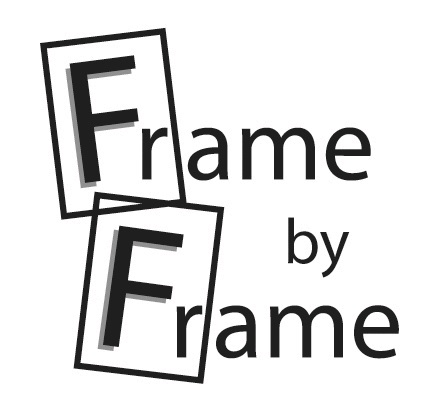 SECOND PRIZE = $100 Beta Home Living Voucher to spend at MOE store on furniture and home decor. Sponsored by Beta Home Living, Moe.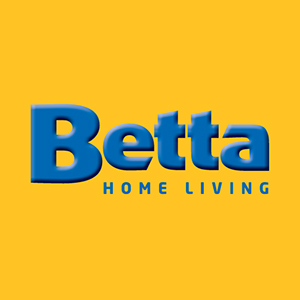 THIRD PRIZE = $100 Inland Surf/Intersport Voucher to spend at TRARALGON stores.  Sponsored by Intersport and Inland Surf, Traralgon.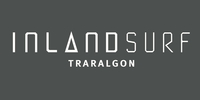 FOURTH PRIZE = $50 Bunnings Gift Voucher.  Sponsored by Bunnings, Morwell.

FIFTH PRIZE = Picnic basket set for 4 people, filled with some treats. Donated by Morwell Swimming Club.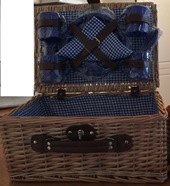 SIXTH PRIZE = Dual Drink Dispenser with stand. Donated by Morwell Swimming Club.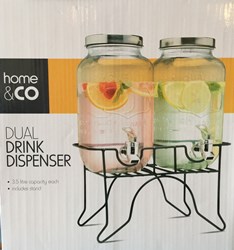 EVENT CONTACT: coach@morwellswimmingclub.org.au
www.morwellswimmingclub.org.au
Event Location: Morwell Bowling Club, 52 Hazelwood Road, Morwell VIC 3840
This event is currently closed and no contact details are available