Stabilisation of Unwell Patients (S.O.U.P)
SOUP is a one-day comprehensive clinical skills and simulation program specifically designed to equip junior ward nurses and doctors with a structured approach to assess and manage deteriorating patients on the ward.
Who can attend?
This course is suited to junior ward-based clinicians and entry-to-practice students from the following disciplines:
Nursing: Division 1 and 2
Students: FINAL year nursing & medical students
Medical: Interns and International Medical Graduates new to the Australian Healthcare system.
Course at a Glance
The S.O.U.P. course provides participants with the opportunity to practice the technical and teamwork skills known to enhance patient safety and to assist clinicians with improved confidence and competence when managing acutely unwell patients. This course provides entry to practice students with an opportunity to practice important skills to prepare them for safe graduate nursing practice.
Core Topics
Use of a structured approach to assess and manage unwell patients.
Latest evidence about clinical deterioration in ward-based environments.
Effective communication strategies that aid teamwork coordination and clinical decision-making.
The course includes interactive lectures, team work and problem-solving activities, clinical skills workshops, simulation scenarios and facilitated discussions.
Course Duration
SOUP starts at 8am and concludes at 4.45pm. To allow the course to run smoothly and to time, please arrive at 07:45am. 
Monash Simulation values a culture where learning feels safe and supported. We aim to provide a colleageal environment to practice, reflect and apply lessons learnt for improved future performance.
National Safety and Quality Health Service Standards, Sept 2012
Standard 8: Recognising and Responding to Acute Deterioration .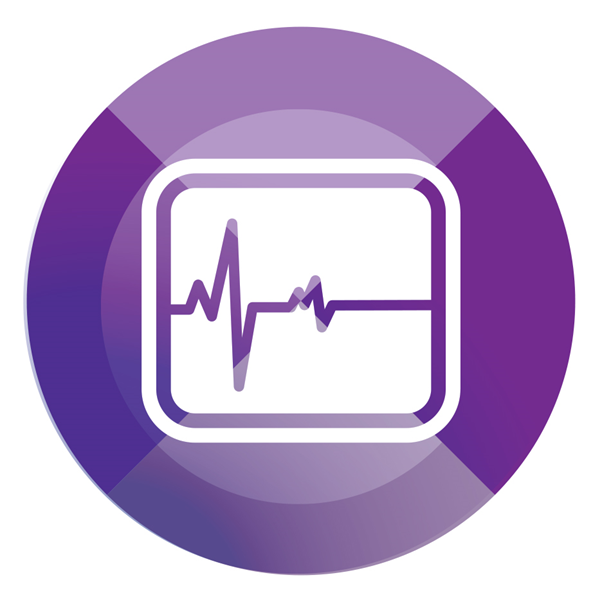 This event is currently closed and no contact details are available